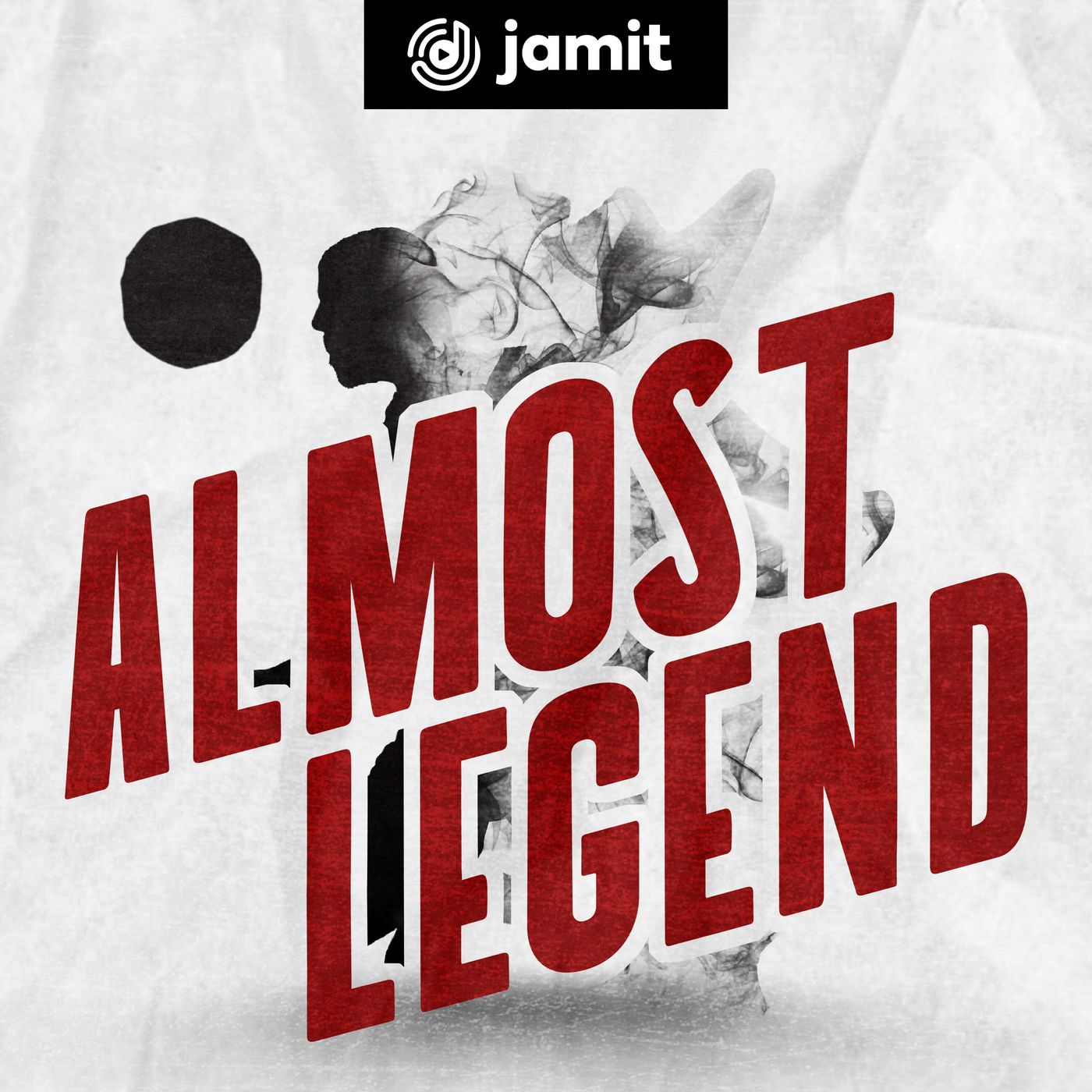 Javier Portillo: Right Club, Wrong Time
Hosted by
Released
Episode Notes
His goalscoring record in the Real Madrid youth teams eclipsed that of the great Raul Gonzalez; making Javier Portillo the most celebrated wonderkid in Spain at the start of the millennium. Breaking into the Real Madrid team of the Galactico era proved even more impressive.
Sadly, his breakout would prove to be a false dawn.
Failing to live up to his early promise, Portillo struggled in every other club he played in; in a career that dwindled very quickly.
Comments