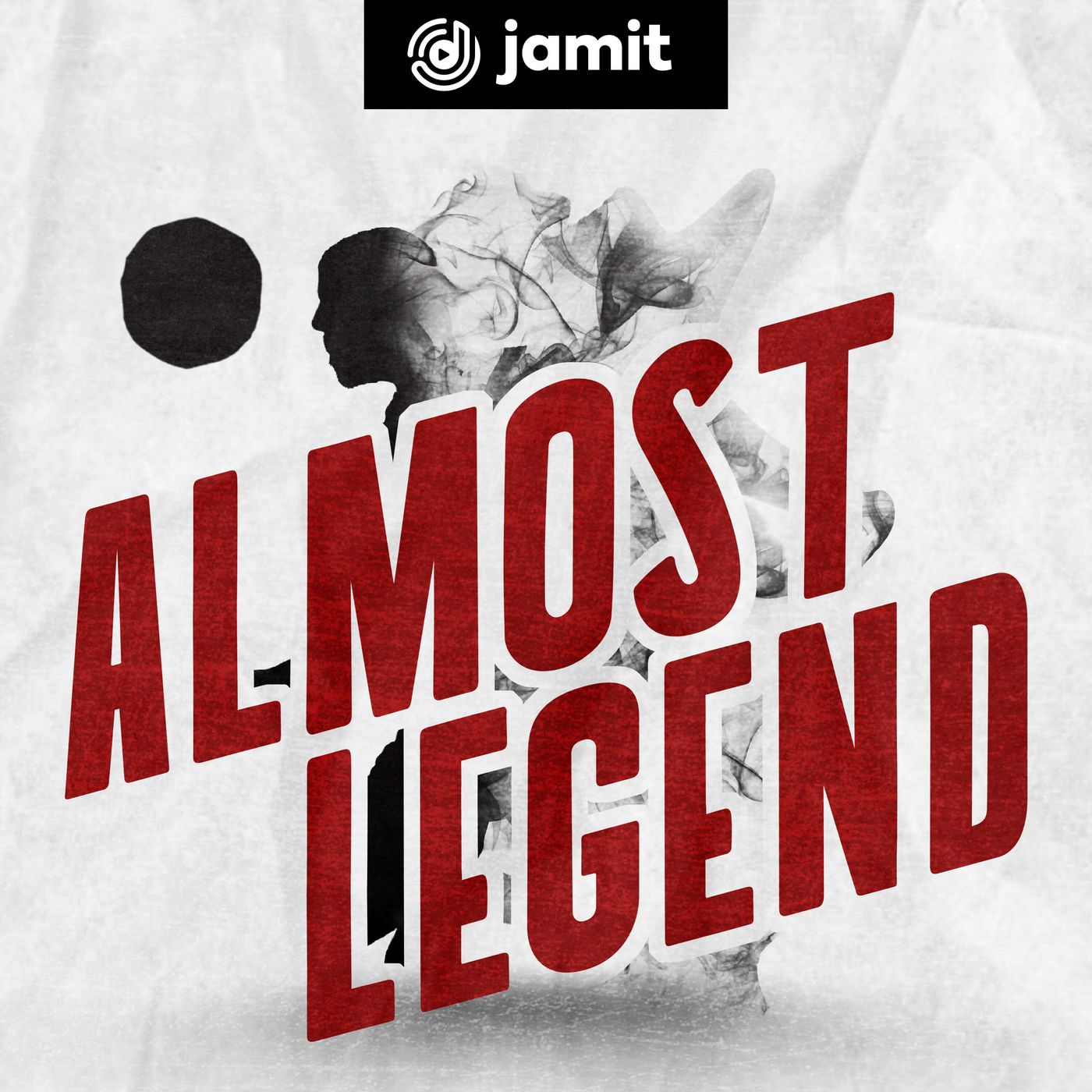 Rabiu Ibrahim: What Went Wrong ?
Hosted by
Released
Episode Notes
Nigeria thought it had found a replacement for the great 'Jay-Jay' Okocha when Rabiu Ibrahim stepped into the scene at Nigeria's successful outing at the FIFA Under-17 World Cup in 2007.
After making his way to Portugal to start what was a promising career, Rabiu Ibrahim quickly turned into a tale of wasted time and talent.
Comments