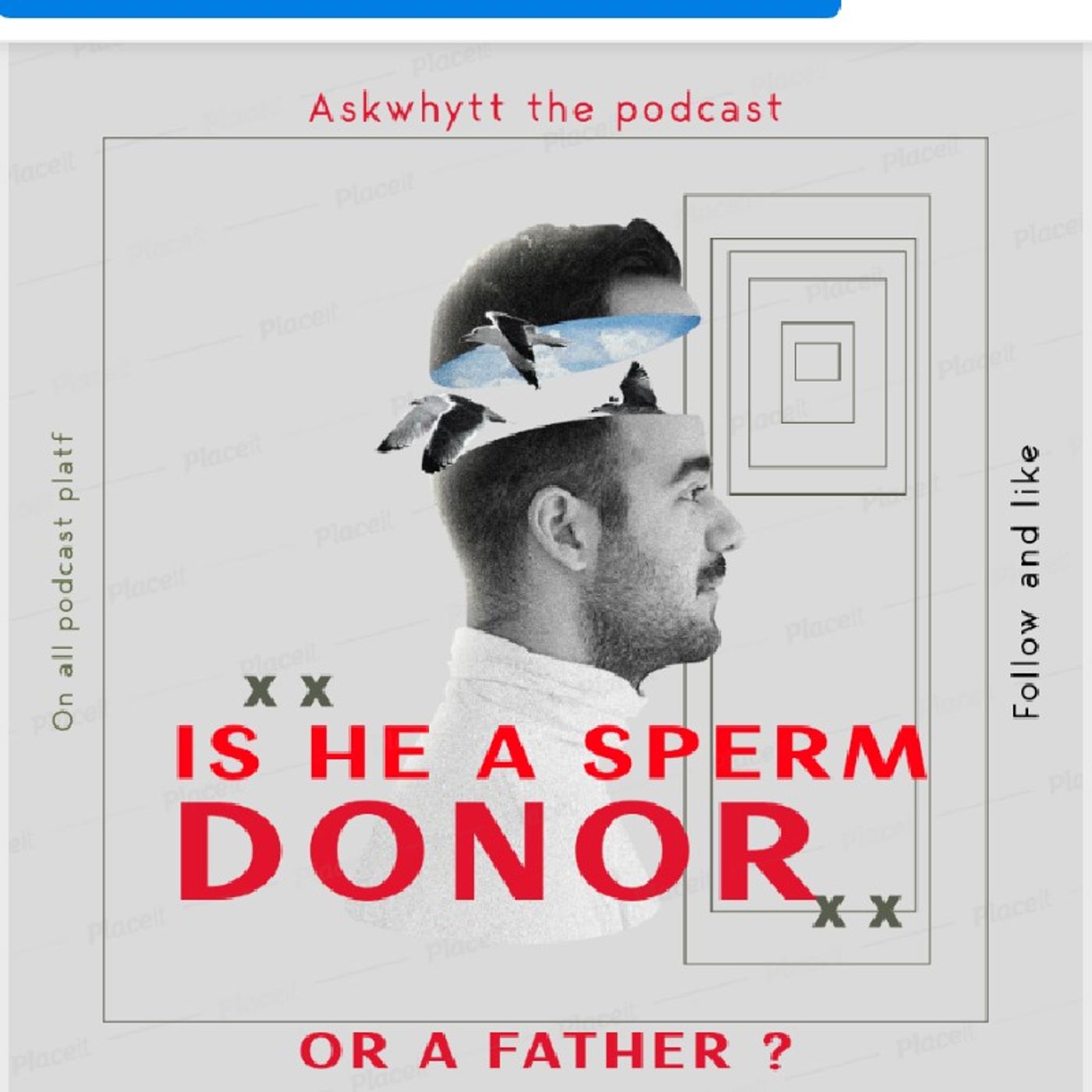 Is He A Sperm Donor Or A Father
Hosted by
Released
Episode Notes
Fathers are male parents who have begotten a son and ...... Sperm Donors give out their sperms in fertility treatment centers so that other women can use it to get pregnant through artificial insemination.
Well sperm donors know what they are about.
Now , we are liking irresponsible woman fuckers to sperm donors as they both tend to neglect the child born.
Listen to today's episode to find out those things who makes a man a father
You will be amazed.
Thanks to Solomon Afasu for featuring on today's episode.
Comments