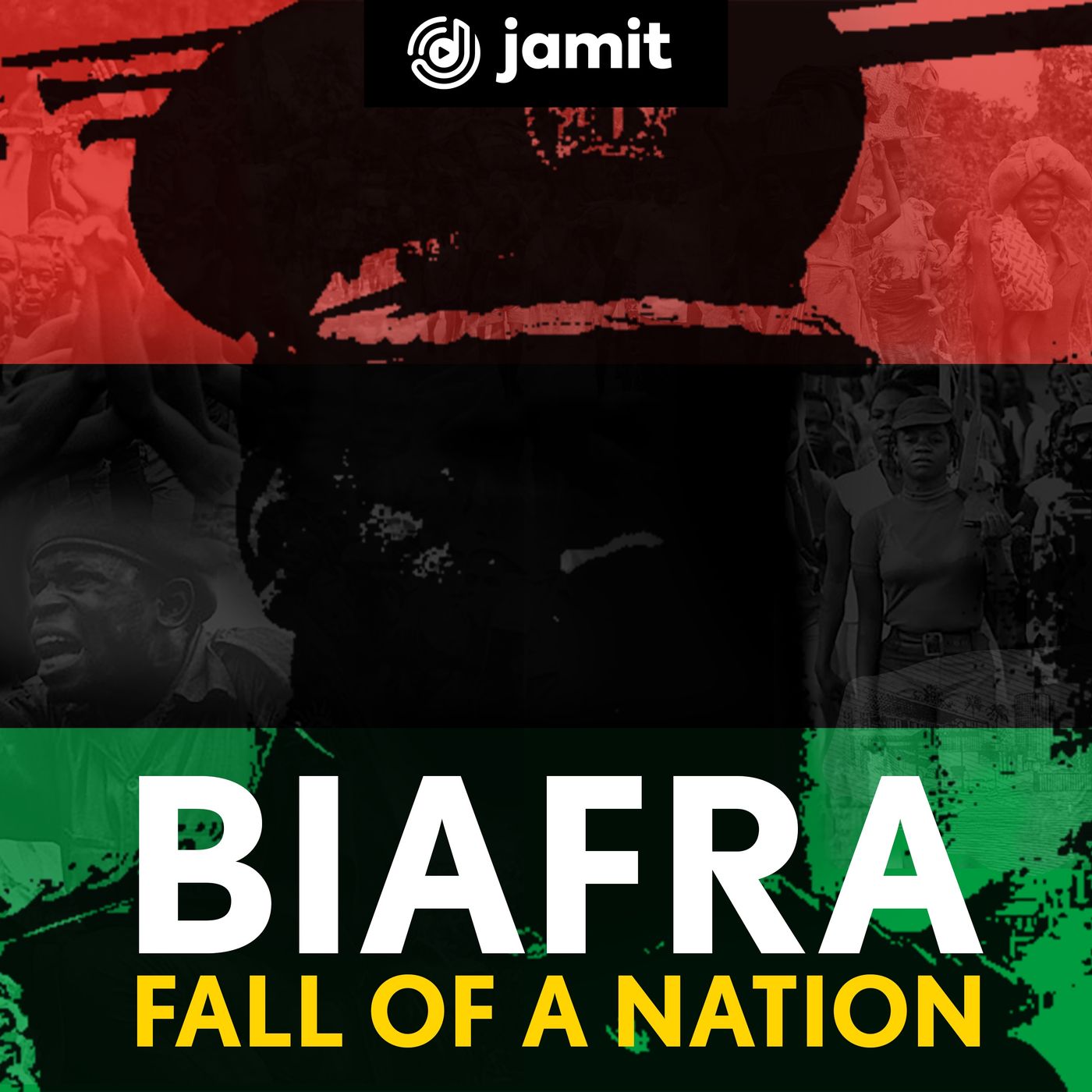 Biafra: Fall Of A Nation
History
Society & Culture
Originals
Biafra, Fall Of A Nation, is a historical podcast that chronicles the rise and fall of a nation that could have been.
The actors, the people and the personalities behind the Nigerian civil war.
Join Kiki every week, as she leads you through the intrigues and politics that were involved in the Nigerian civil war.
Episodes
This episode as the name implies looks at the situation in the country today. The causes of the war, are these issues still lingering t...

This episode shows the fall of Biafra. How Ojukwu retreated and fled the country and the circumstances mitigating against Biafra.

This episode recount the Biafran story and the circumstances that lead to the outbreak of war; The humanitarians that risked life and l...

This Episode highlights unpopular views of the war; Ojukwu's distrust of the rise of saboteur's; Nnamdi Azikiwe's withdrawal of support; Eng...
Reviews