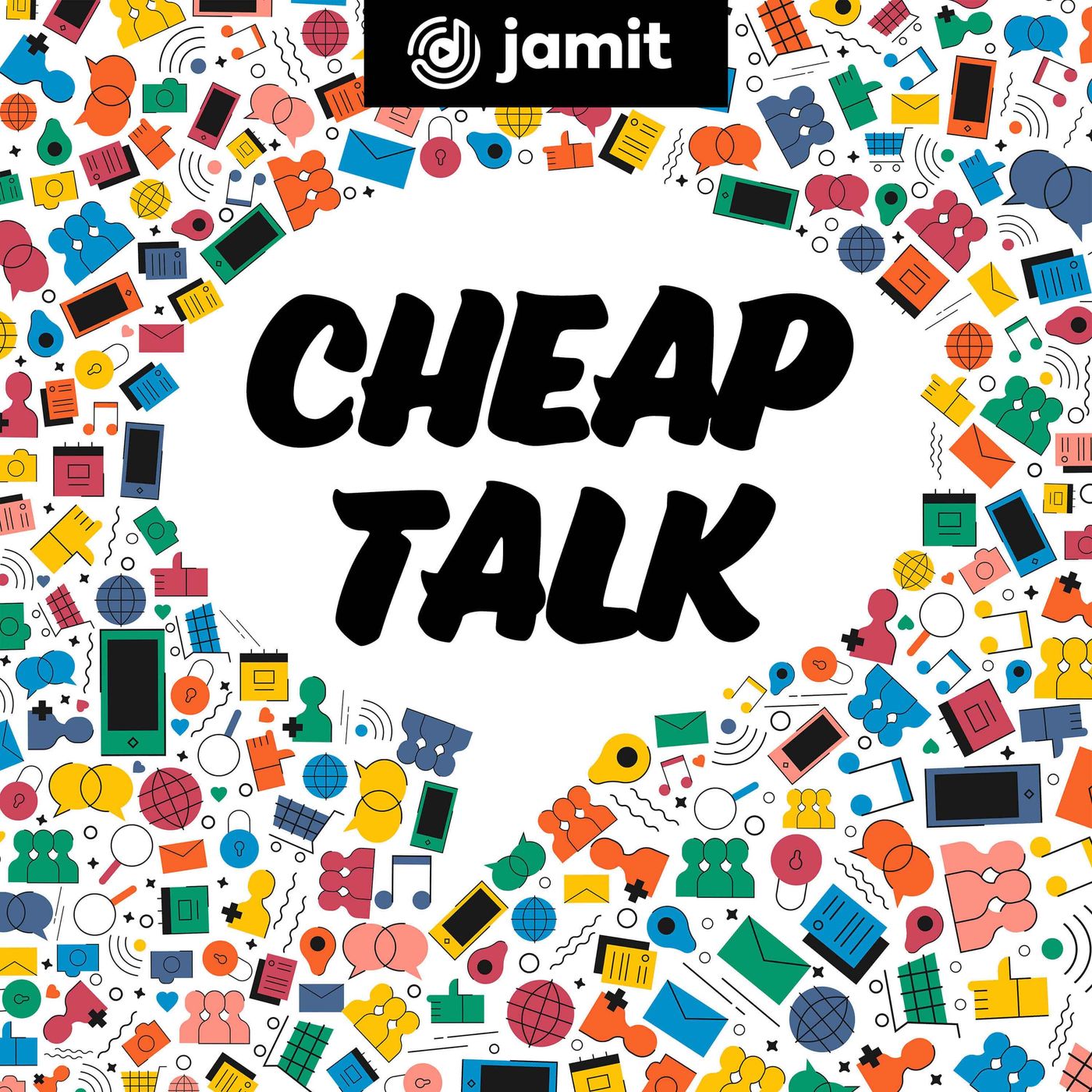 Moment of Reflection (Season 1 Finale)
Hosted by
Released
Episode Notes
Yay! I appreciate your tenacity to have gone so far with me through this season. This episode is my special shout out to you for listening so far.
The past weeks have been tough. We had an unusual Easter celebration, all at home. And to think you've been in with Cheap Talk is worth appreciating.
This episode officially ends the first season of Cheap Talk. We'll be back in two weeks with season 2. Trust me, it's going to be a bang!
While on it, I shared thoughts that are worth reflecting on in this episode and you'll need to hear them.
If you have a topic in mind that you would want us to discuss here in Cheap Talk, then send in your voice message, via this link
https://jamit.fm/cheap-talk-vm/
and we'll be glad to have you.
You can follow me up on IG @marachiprincess an @jamitfm on all platforms. To enjoy variety of podcasts, why not download the Jamit App and binge effortlessly!
Here's to saying it and doing it right! See you in 2 weeks!!
Comments