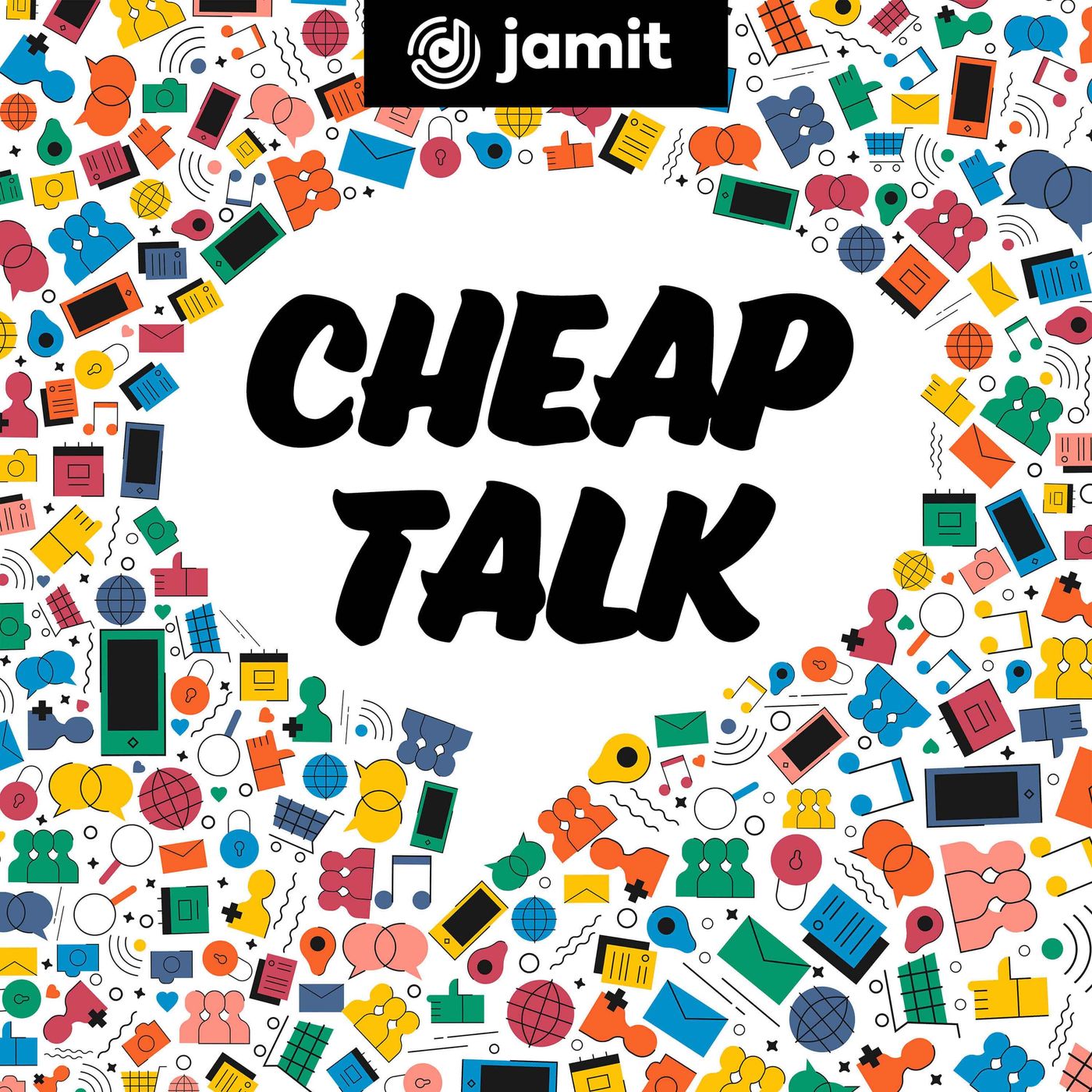 Payback Time
Hosted by
Released
Episode Notes
No one ever hopes to be chased for unpaid debts. Financial debts rank as one of the major issues in business and other human relationships.
As serious as it is, people still find it difficult to pay up debts or even plan their budget to curtail expenses.
How do we maintain a sane financial integrity?
How do I react to a failed payback agreement? Listen to this episode for answers to these questions and more.
Follow on all social media platforms @ jamit.fm Drop your reviews on iTunes and join the community on Facebook @ Cheap Talk group.
Keep saying it to do it right!
Comments