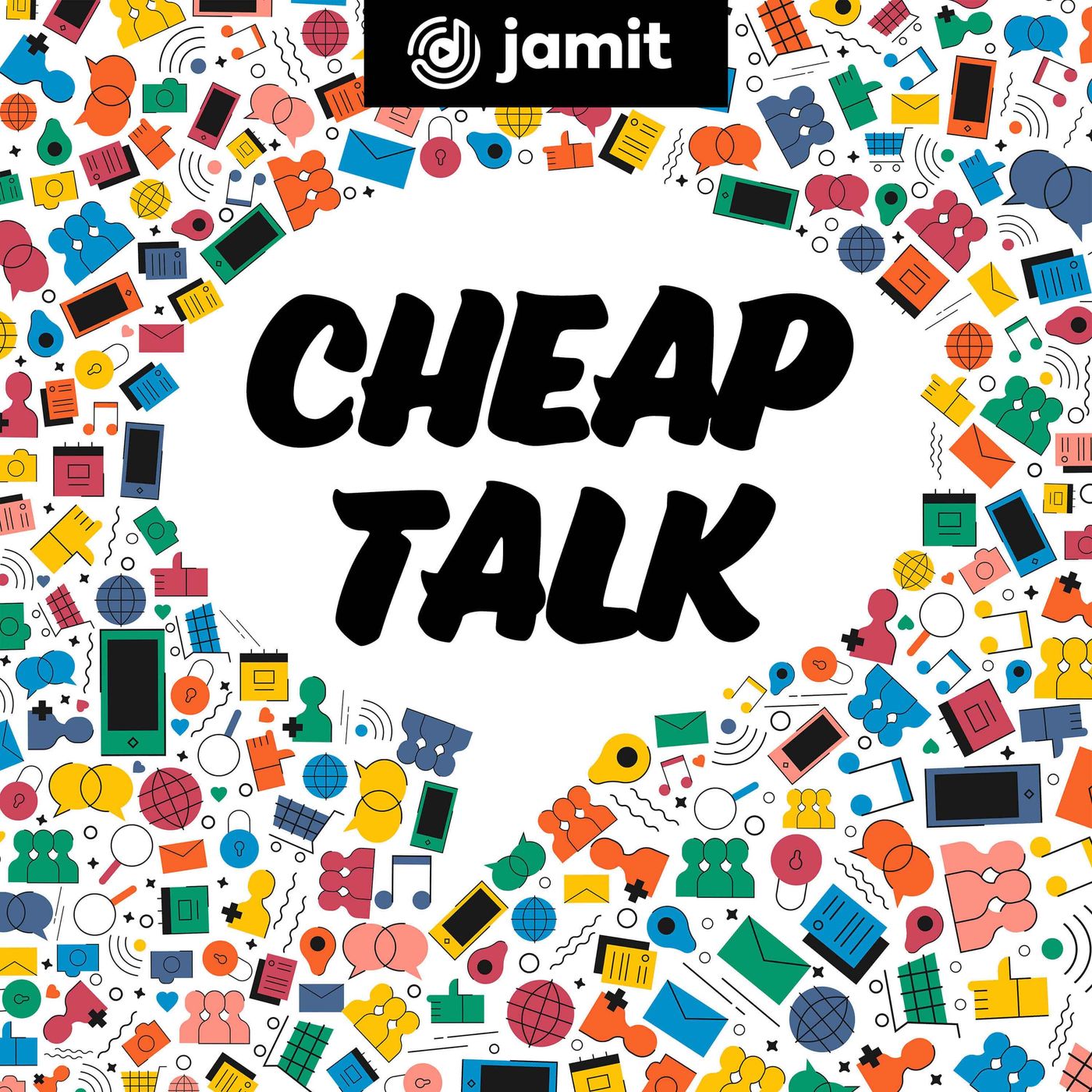 The Price of Slaying
Hosted by
Released
Episode Notes
In a world of physical and social appeal, slaying is nothing more than good business. However, how far is too far in the business of looking good? Who suffers and who gains?
Join Princess Amarachi as she engages you on the slaying skill and how beneficial / detrimental it can be to you and us.
You might be wondering what "slaying" means here but most of us here in Nigeria know that slaying is a slang that refers to an impressive fashion sense. You can be said to slay when your outfit or appearance is attention catching and flamboyant.
One thing that comes with this word is that it can be a sincere compliment or a disguised insult. When you are called a slayer, it either means someone is appreciating your appearance or being derogatory with his remarks.
Before now, it was a compliment for those who go the extra mile to dress colorful or trendy. It was seen as dressing that gets all attention and they were applauded by it.
However, slaying is also a shoot from the dress to kill mentality, more like dress to slay. So, we acquire all that's needed to look presentable so we can gain the praise of people. One funny thing is that it is now the basis of people's confidence and sense of value.
How far can we go in the business of slaying? Is there a price or prize to it?
Who slays more and why? What better way can we slay now?
Find out this more on the price of slaying episode of (
https://jamit.fm/show/cheap-talk)
Podcast.
Drop your comments on what you think, agree or disagree to?
WE SAY IT TO DO IT RIGHT!
Listen and download @ jamit.fm (jamit.fm)
Follow @marachiprincess on IG
You can subscribe and drop your reviews on iTunes (
https://podcasts.apple.com/us/podcast/cheap-talk/id1496532608)
page too. This will help others easily locate cheap talk as well.
Keep saying it to do it right!
Comments