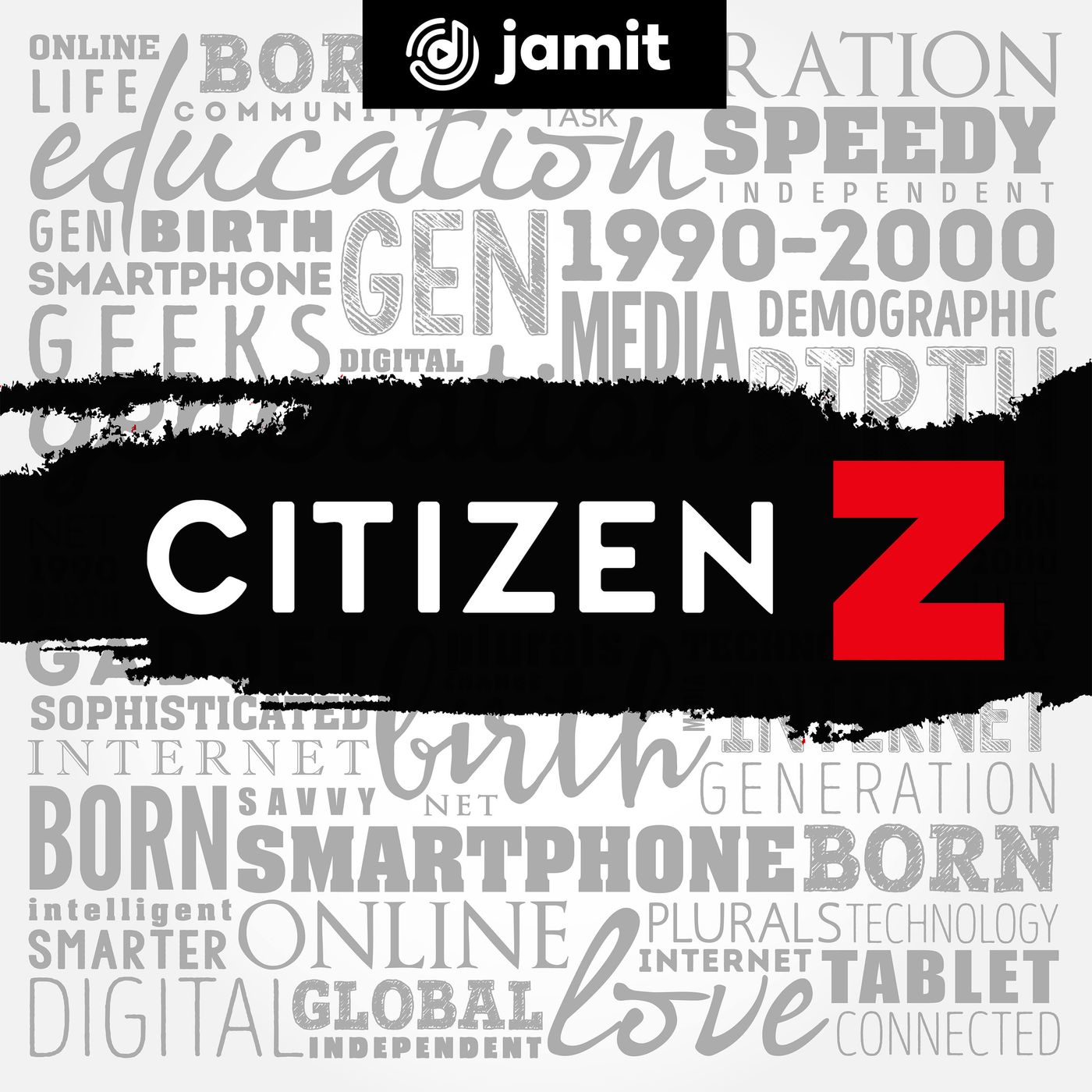 Bad Culture: Forced Feeding
Hosted by
Released
Episode Notes
Any mother would worry about her child not eating well. An African mother takes it a step further from worrying about it to doing something about it - Force feeds the child.
This method though effective comes with some dangers.
On this episode, we'd be considering the pros and cons of force-feeding.
Comments