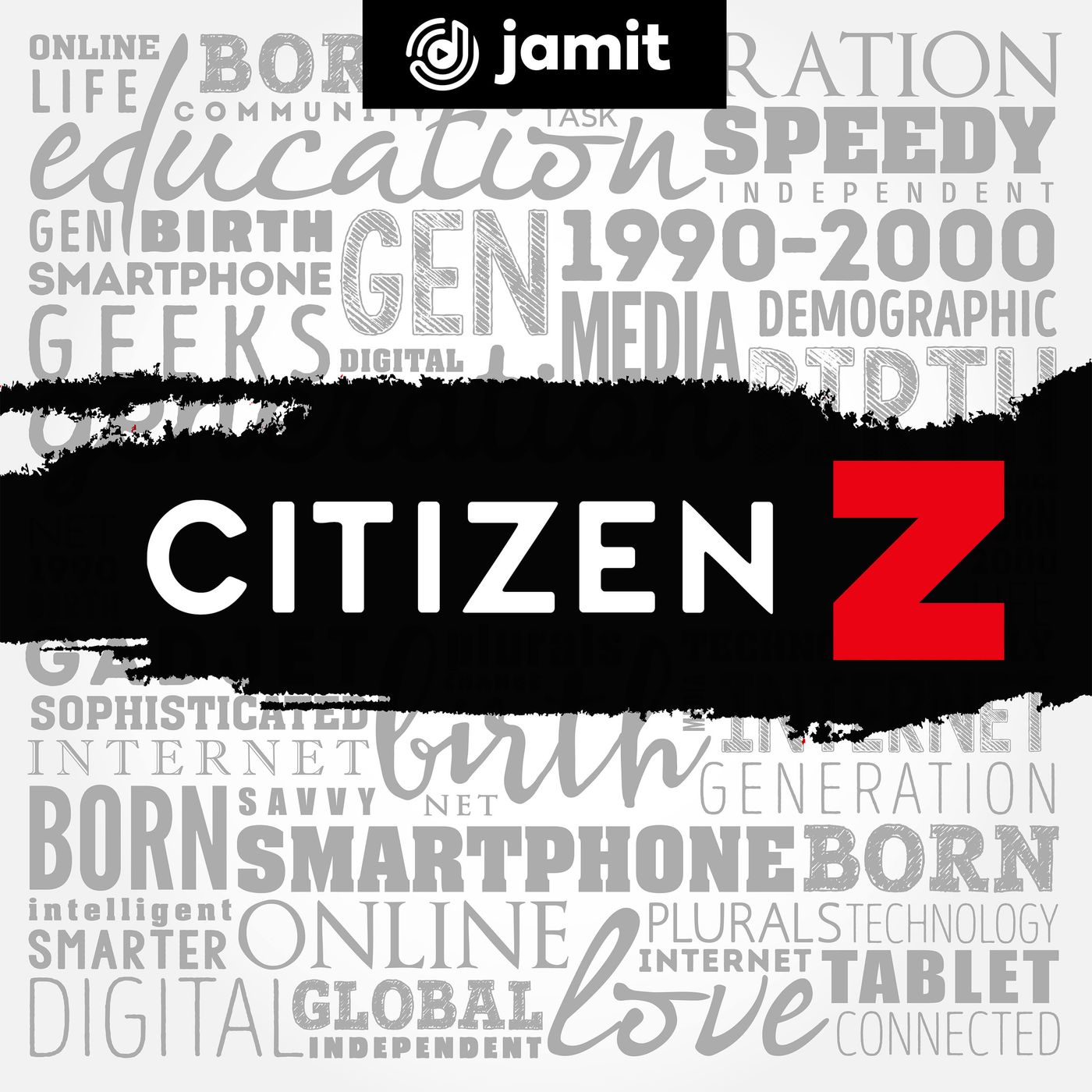 Everyone Is An Influencer
Hosted by
Released
Episode Notes
The job title "Social Media Influencer" is one I'm sure none of us saw coming. But it is here, and it is a thing.
And so, while some people see the concept of being an influence on others, this episode opens us up to the reality of the fact that you don't need the title to be an influence.
You. Just. Are. In your little way, in your activity or inactivity, you are influencing someone to either do, or not do something, in a certain way.
You can listen to this episode of Citizen Z on Jamit.fm
You can also follow us at;
http://twitter.com/jamitfm
http://instagram.com/jamitfm
http://facebook.com/jamitfm
http://linkedin.com/jamitfm
And follow Cynthia Omo at;
Facebook: Cynthia Omo Ade-Martins
Twitter: @iamcindymartins
Instagram: @cindy_ademartins
https://jamit.fm/shows/
Comments