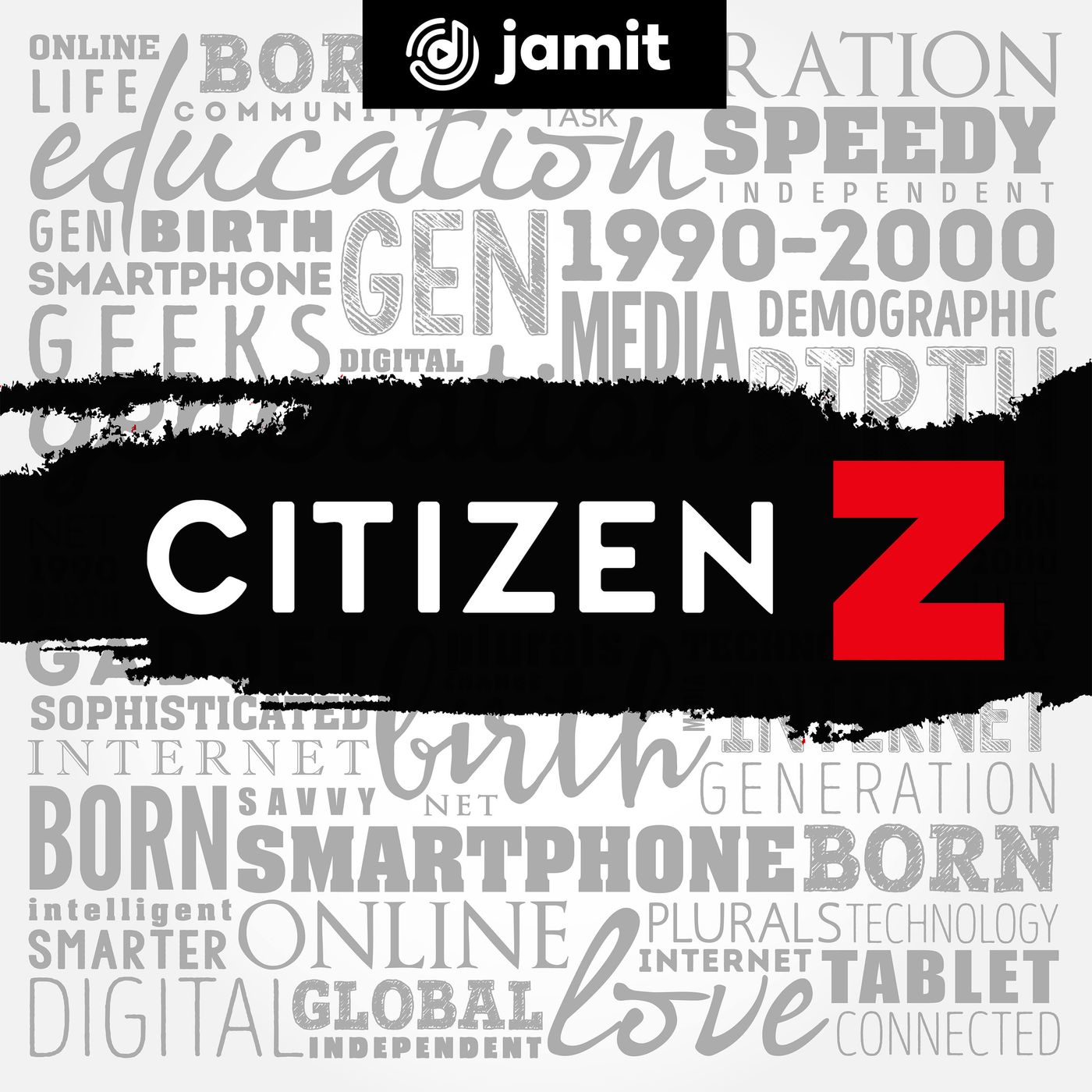 Indoors Is The New Outdoors
Hosted by
Released
Episode Notes
Due to COVID-19, the world was introduced to an all-new way of life that kept us indoors.
Activities that we thought could only be done by physical meetings suddenly became possible because people had no order options.
Simply put, life continued.
On this episode, I shared on how life had been for me indoors. And I want to hear from you. How has it been?
You can listen to this episode of Citizen Z on Jamit.fm
You can also follow us at;
http://twitter.com/jamitfm
http://instagram.com/jamitfm
http://facebook.com/jamitfm
http://linkedin.com/jamitfm
And follow Cynthia at;
@iamcindymartins on Twitter
@cindy_ademartins on IG
Cynthia Omo Ade-Martins on Facebook
https://jamit.fm/shows/
Comments