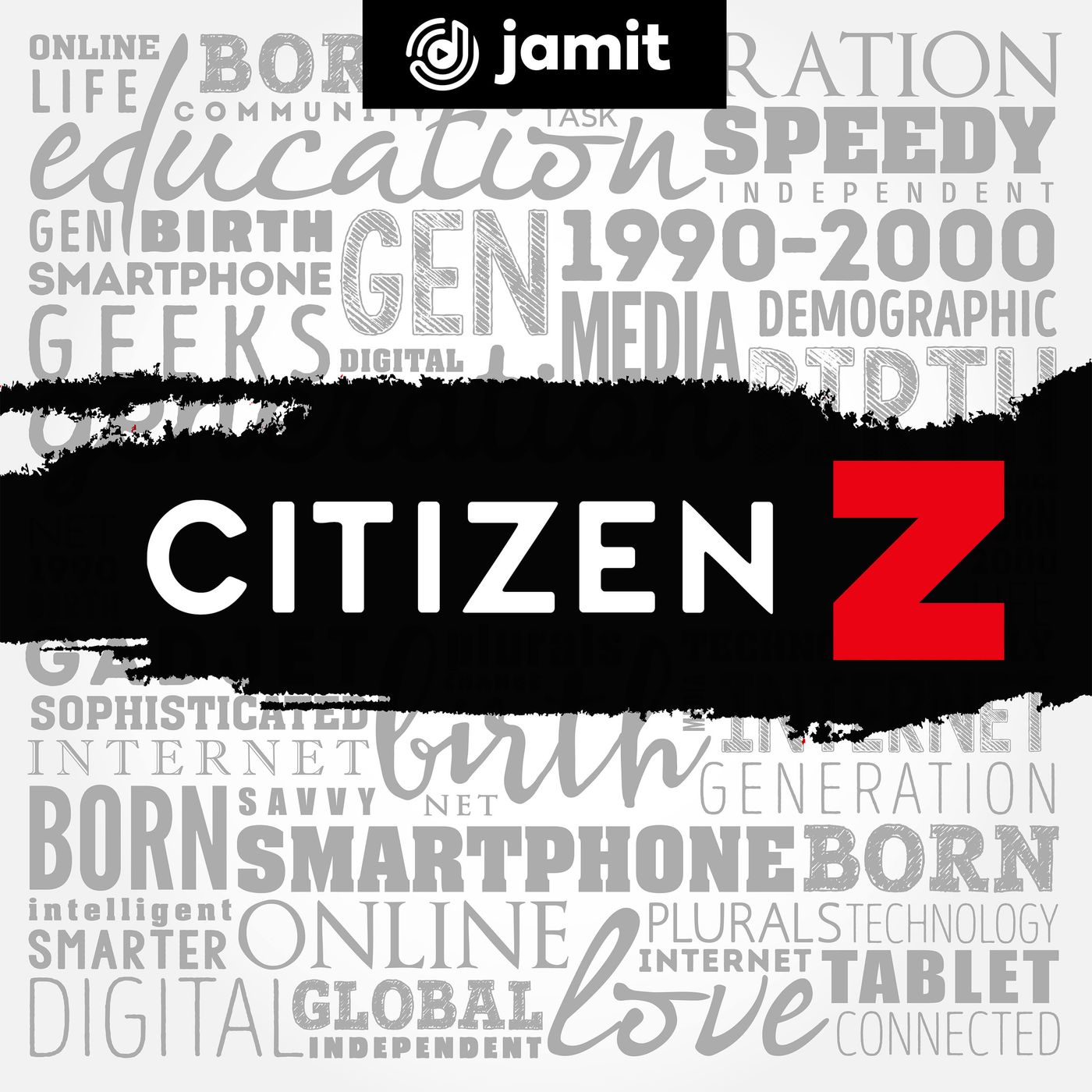 Proud Of Your Native Language ?
Hosted by
Released
Episode Notes
The many languages that exist coupled with the presence of colonial masters in Nigeria caused the need for a unifying language.
The beauty of this was that people from different states and ethnic groups could communicate effectively. The downside to it has, however, over time come to light as most people now term the speaking of our native languages as vernacular.
The question, therefore, is "Are you proud of your native language?
Comments