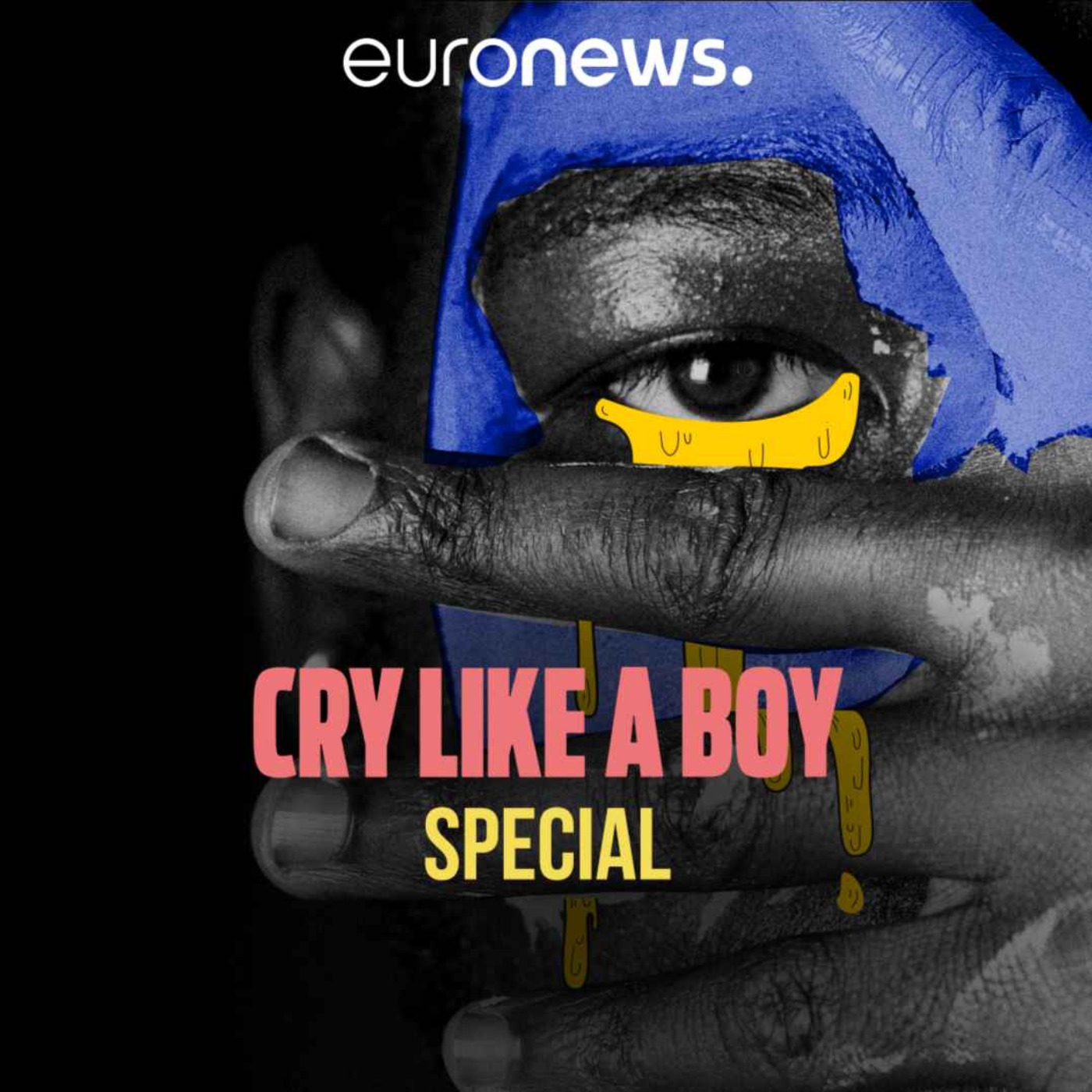 Being queer and masculine
Hosted by
Released
Episode Notes
"Masculinity isn't really a thing," argues journalist and LGBTQIA+ activist Georges M Johnson. In this episode of Cry Like a Boy the author of  the critically-acclaimed memoir 'All Boys Aren't Blue' addresses the questions around race, identity and gender. They also speak about how opening up about their experiences as a queer Black person living in the US changed their life. 
This is a special spin-off episode of Cry Like a Boy hosted by  Mame Peya Diaw and produced by Naira Davlashyan and Marta Rodriguez Martinez.
Music theme: Gabriel Dalmasso. 
---
Hosted on Acast. See acast.com/privacy for more information.
Comments