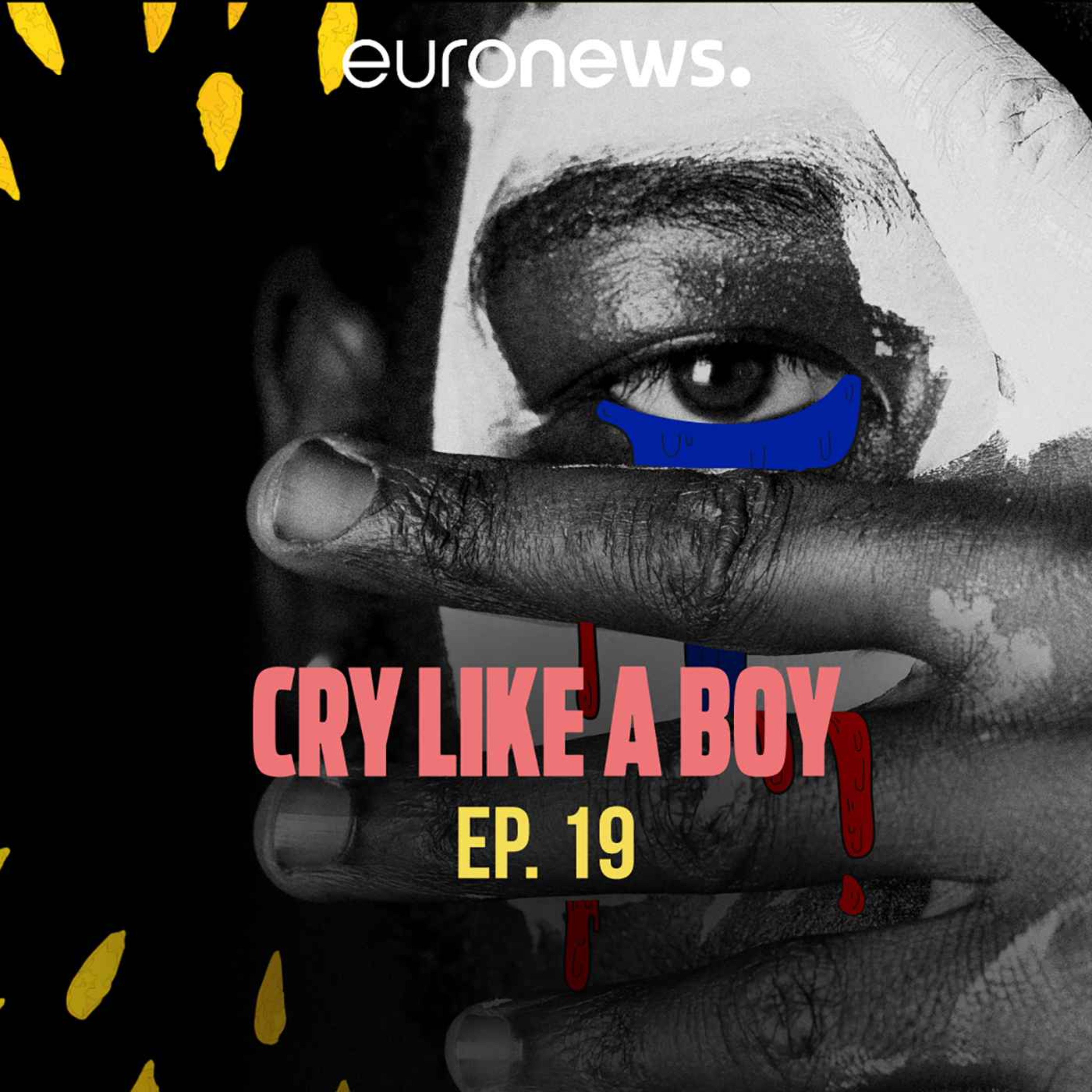 The soldiers in Liberia: A woman's war
Hosted by
Released
Episode Notes
Liberia witnessed a spiral of violence, hunger, and death for more than a decade. But women said enough was enough and united to try and end the war. They came together regardless of their origin, class, or religion.
Cecelia Danuweli was one of these women who began by denying their husbands sex and started holding peaceful protests. She, like many other women, ended up redefining the front line of a brutal civil war. Award-winning director Gini Reticker traveled to Monrovia to tell the story of these women. In this episode of Cry Like a Boy, the pair reflect on what this peaceful revolution meant. 
Hosted by Mame Peya Diaw in Nairobi, Kenya. With original reporting and editing by Carielle Doe in Monrovia, Liberia. Marta Rodriguez Martinez, Naira Davlashyan, Lillo Montalto Monella in Lyon. Lory Martinez in Paris, France and Clizia Sala in London, UK. Production Design by Studio Ochenta. Theme by Gabriel Dalmasso. Our editor-in-chief is Yasir Khan.
For more information on Cry Like a Boy, a Euronews original series and podcast, go to Euronews.com to find opinion pieces, videos, and articles on the topic. If you're a French speaker, this podcast is also available in French: Dans la tête des hommes. 
---
Hosted on Acast. See acast.com/privacy for more information.
Comments