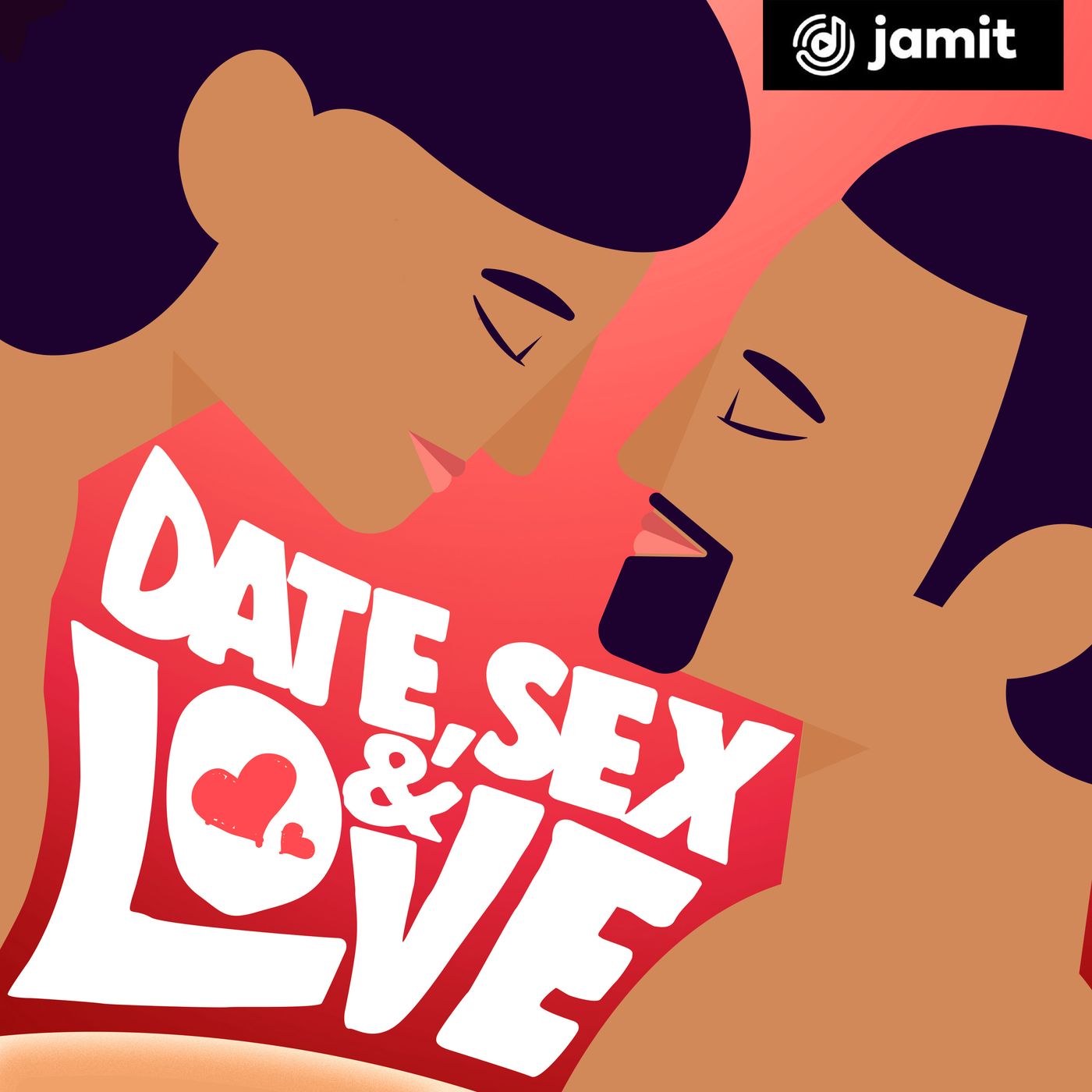 Act of Flirting
Hosted by
Released
Episode Notes
Every once in a while you'll like someone but getting the person's attention can be a chore, I mean how do you get them to notice you?
Flirty comes in handy to get into that conversation but the act of flirting can sometimes be either overbearing or downright irritating.
Is flirting been underrated? This week I and Rhoda speak on the importance of flirting even while in a relationship.
Comments