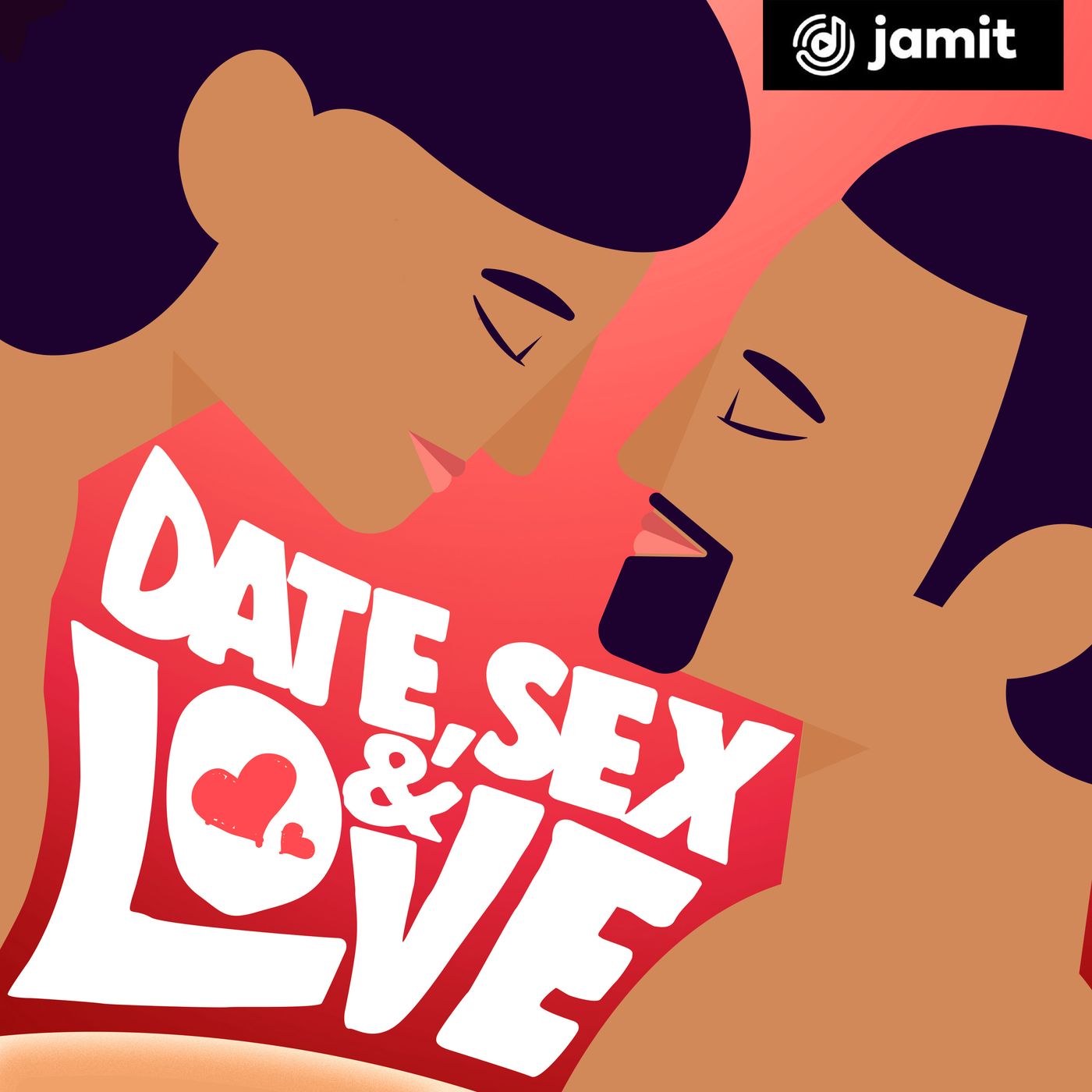 Body Count
Hosted by
Released
Episode Notes
In a society of ours where 'sexual topic' is a taboo for open discussion, what would be your first reaction when asked what your body count is?
Join Ajay and her guest on this mind-blowing episode of DSL as they explore the topic... BODY COUNT.
Listen to this episode of DSL on all Jamitfm platforms.
Comments