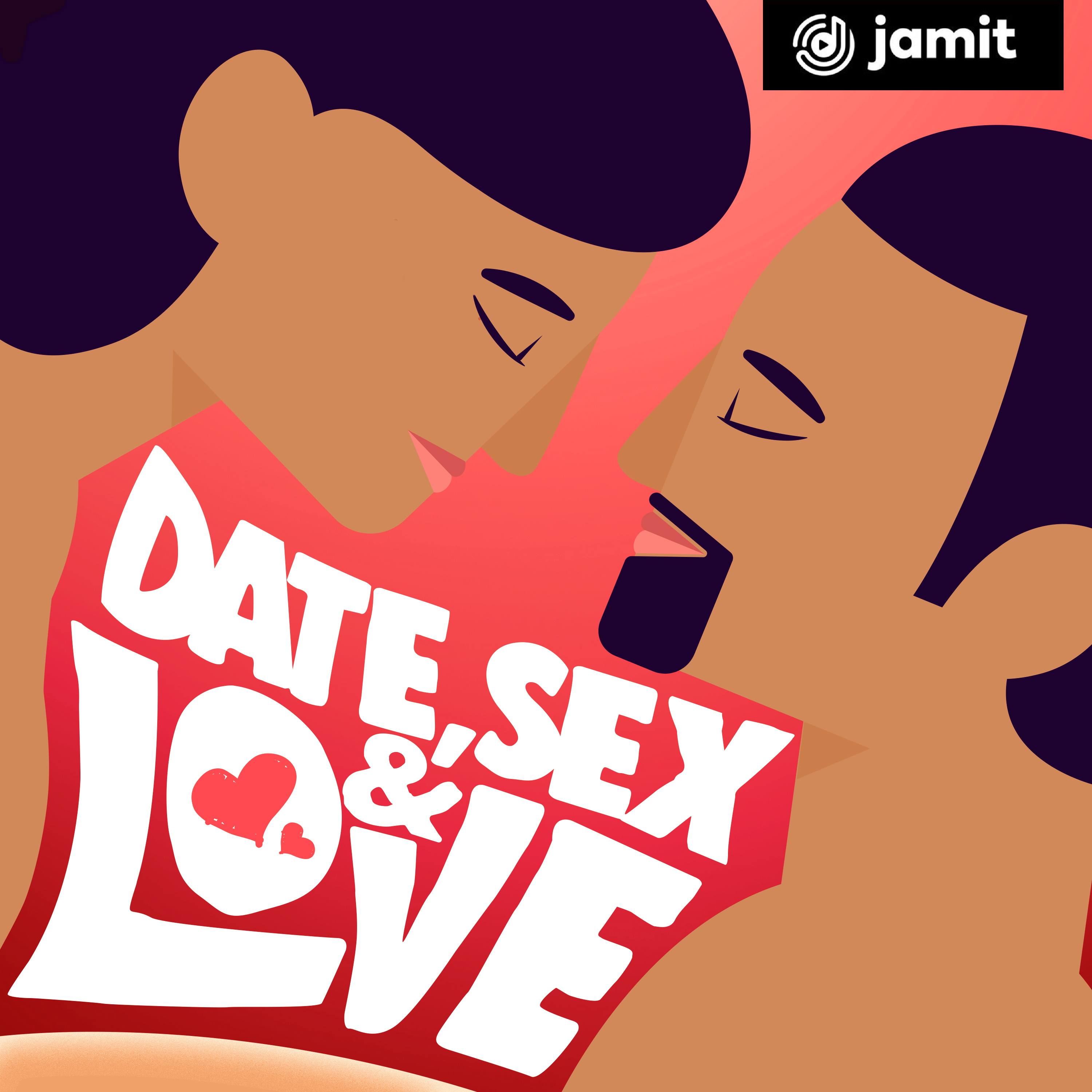 Does Size Matter
Hosted by
Released
Episode Notes
When you are attracted to someone and you two hit it off pretty well, it's normal to expect an intimate experience, for me I hoped it would be out of this world but what I got was a different scenario that was a letdown. What led to this?
Having pleasurable sex is what every woman aims for, but does the size of a man's dick play a major role in getting that sexual gratification?
Well, a certain comment made by Nigerian musician, Tiwa Savage, that went viral on Social media on this issue stirred up major controversy.
On today's episode, I and my friends, Jeff and Rhoda, decided to explore the question with more depth, a question that runs through the mind of both women and men but doesn't seem to know the answer to it...
"Does the Dick Size Matter?"
Comments