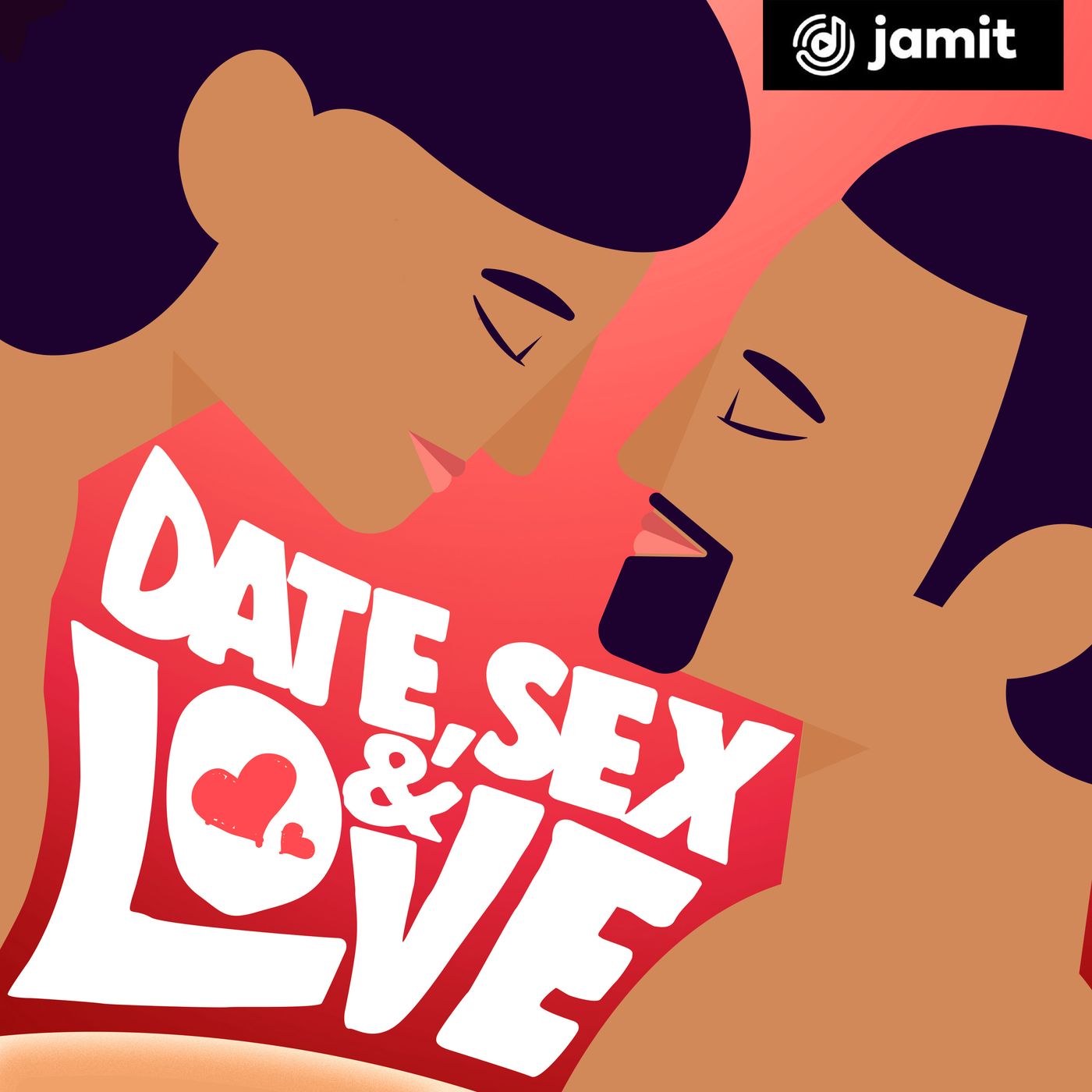 Fantasy Foreplay
Hosted by
Released
Episode Notes
Do you know your deepest sexual desires? I'm sure you do and no you are not weird to have one.
Everyone has a sexual fantasy they will like to explore but some fantasies are pretty awkward than others.
So what do you do when you are not comfortable with your partner's sexual desires or they don't feel comfortable with yours?
This week I and my guest Jeff talk about Strange sexual fantasies and what to do if you get stuck with one.
Comments