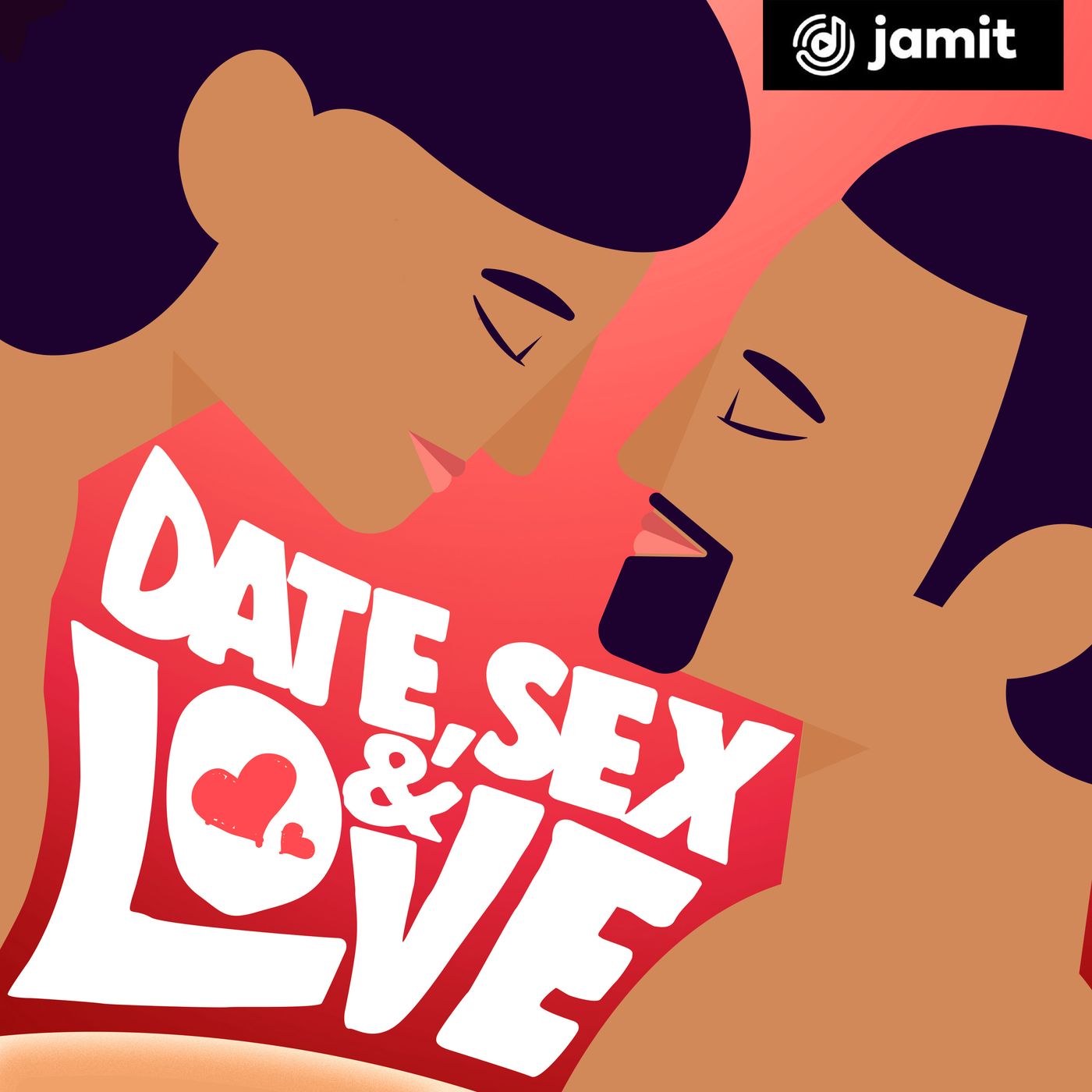 Kamasutra
Hosted by
Released
Episode Notes
Every relationship thrives on both partners to be creative and not let the passion between them fizzle out or turn into a routine, but when this happens, the other partner delves into some sort of erotic adventure to get his or her sexual desires fulfilled. One such venture is the Kamasutra.
Kamasutra is said to be a guide on deriving sexual fulfilment that helps ones relationship stay relevant and passionate, giving aspects into over a 100 sexual activities that one can experience with their partners, but do they work?
This week, I and my friends Titi and Kayode talk about the benefits of Kamasutra or if it's just a myth.
Comments