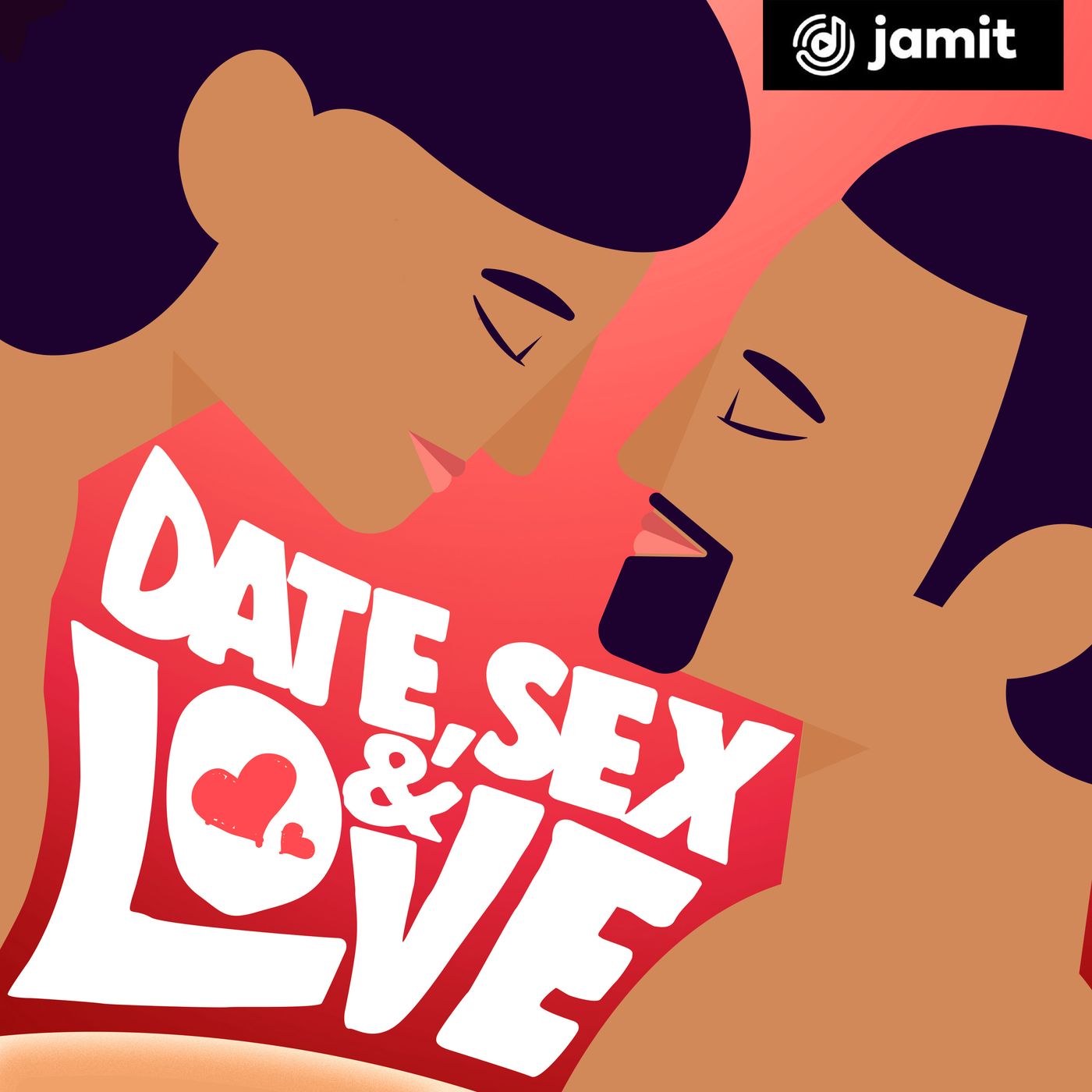 Love at First Smash
Hosted by
Released
Episode Notes
Love is honestly a complicated emotion, but an emotion we crave for in our lives.
But how we stumble on it is what we are so unaware of, for some it's love at first sight, for some it started in friendship, but for me, it was a weird way. Ever heard of love at first smash? Well, that's how I stumbled on love.
On this episode, I and my guests, Sohmiee and Dolapo, dived into an in-depth conversation on the possibilities of falling in love with someone by just having sex with him/she for the first time.
Enjoy...
Comments