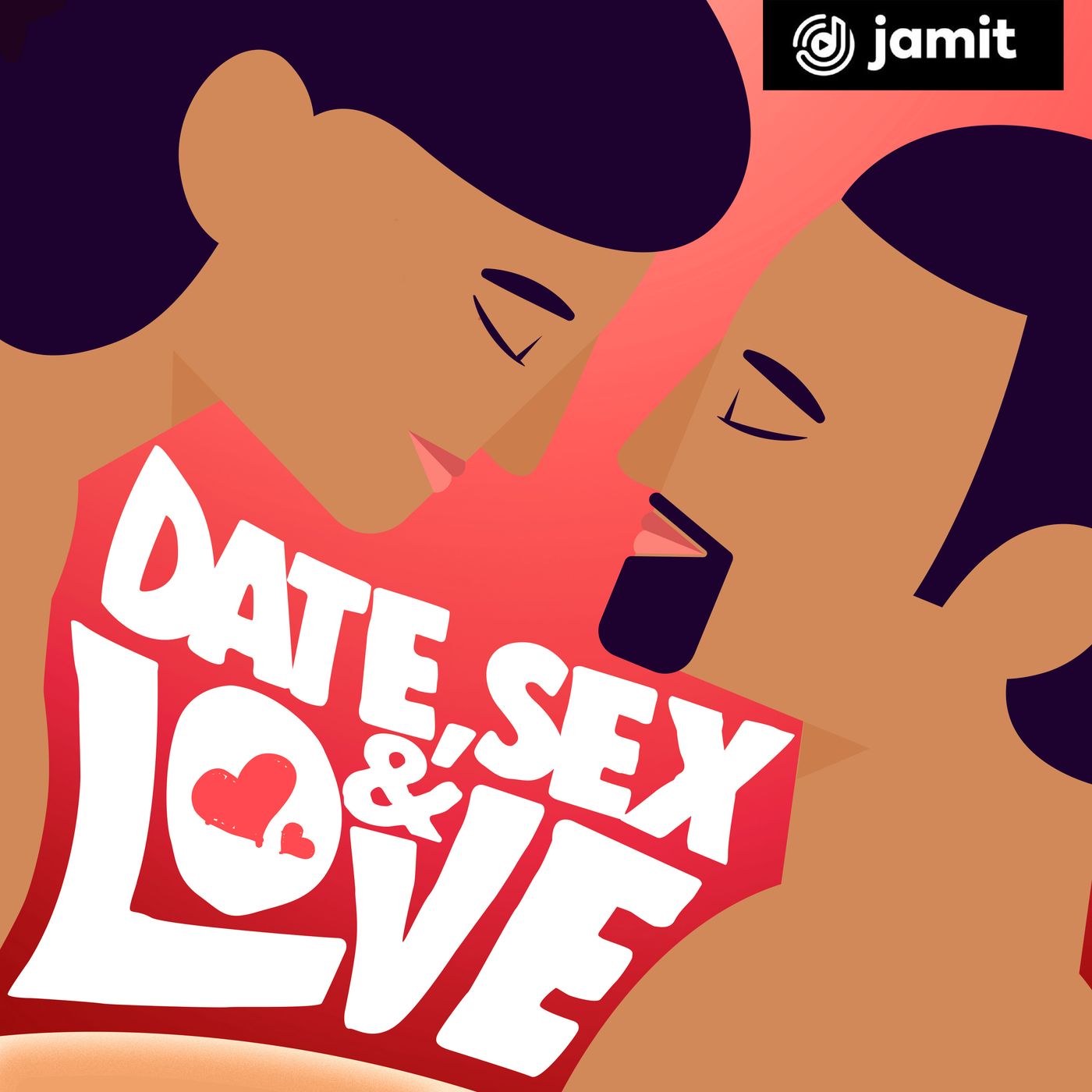 Love Language
Hosted by
Released
Episode Notes
Communication is vital in every relationship, but for you to communicate you must first understand the language. Now I don't mean the language one speaks, I mean "love languages"
After I experienced a heart-wrenching breakup, I couldn't understand why it didn't work out. I loved him but he couldn't see it because I wasn't expressing it in the way he understood.
On today's episode, I and Amarachi host of the cheap talk Podcast discuss extensively on love languages and how understanding ones love language can help you achieve a fulfilling relationship.
Comments