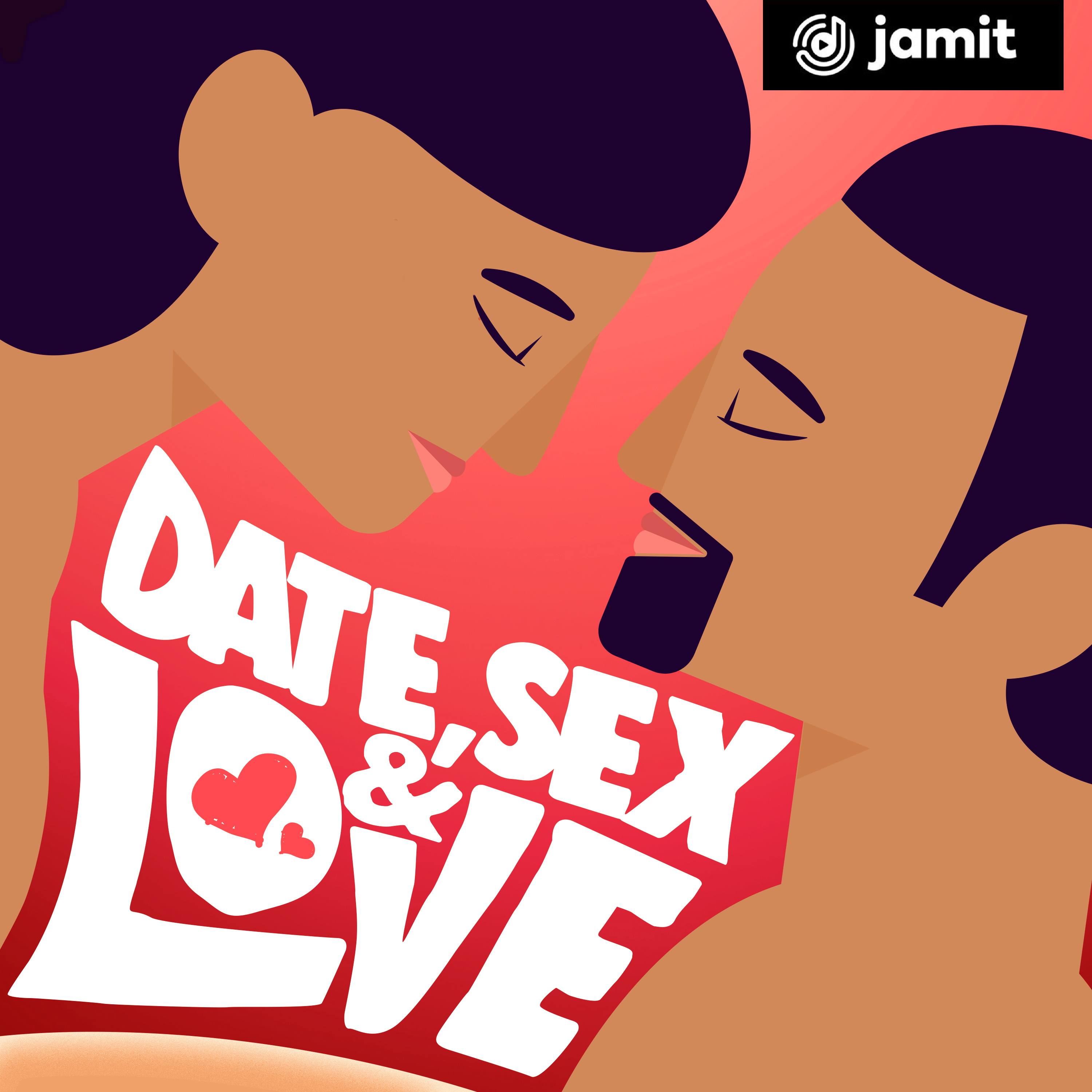 Love Triangle II (Bonus)
Hosted by
Released
Episode Notes
DSL season 1 is over!
The season ended with Love Triangle, but we can't but share the comments some of our amazing audience sent as regards the episode.
So, if you haven't listened to Love Triangle, kindly do that before listening to this to get the undiluted gist from the DSL lady herself.
Comments