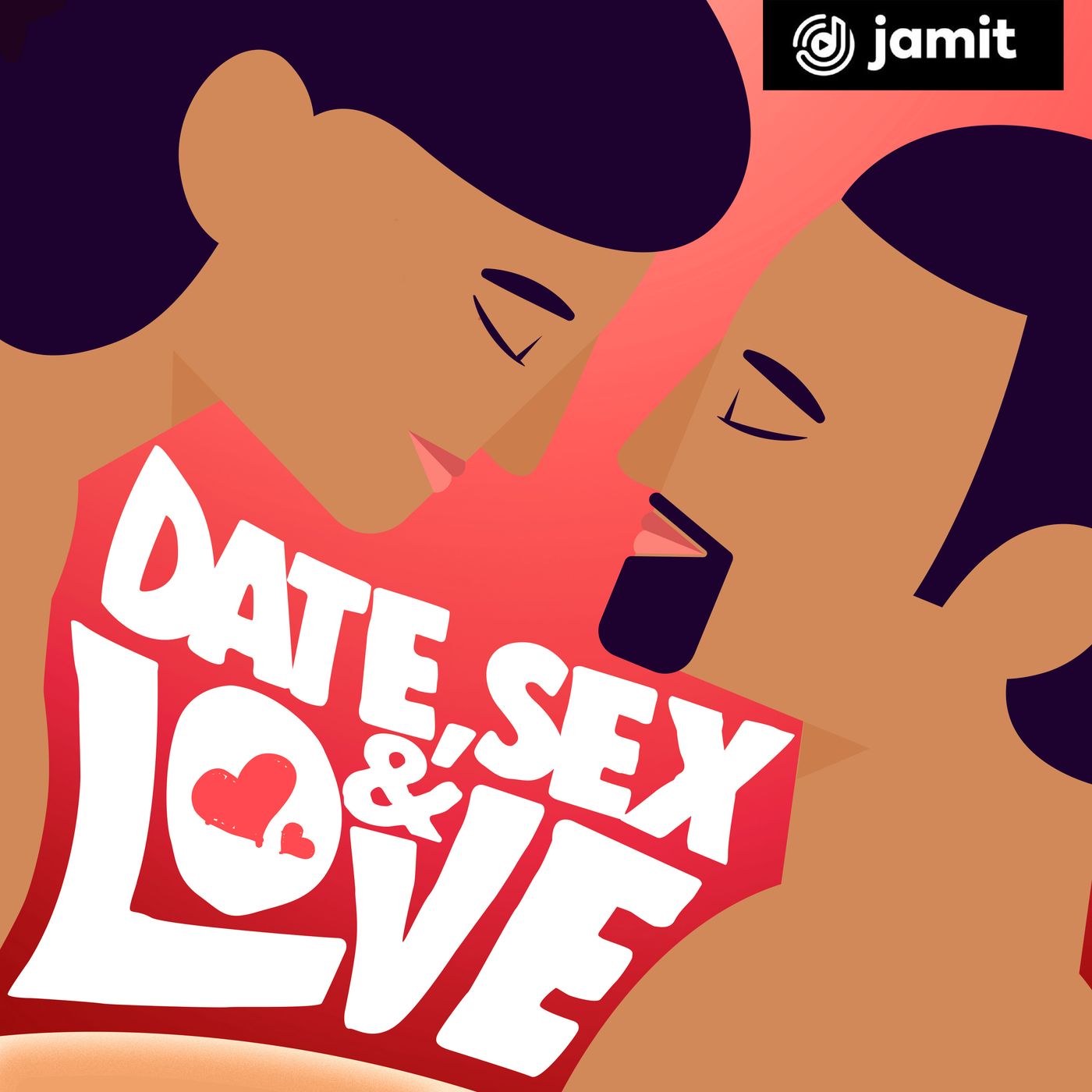 Lust In Love
Hosted by
Released
Episode Notes
When two people meet and sparks fly immediately (especially physical attractions) it's often said to be lust rather than love. But I often wonder, is lust not part of love?
If there isn't some lust, then how can passion thrive in the relationship?
How will one's relationship seem more interesting?
These and more are what I and my guest Funmi discuss about this week. Can lust be part of love or it's just an infatuation?
Comments