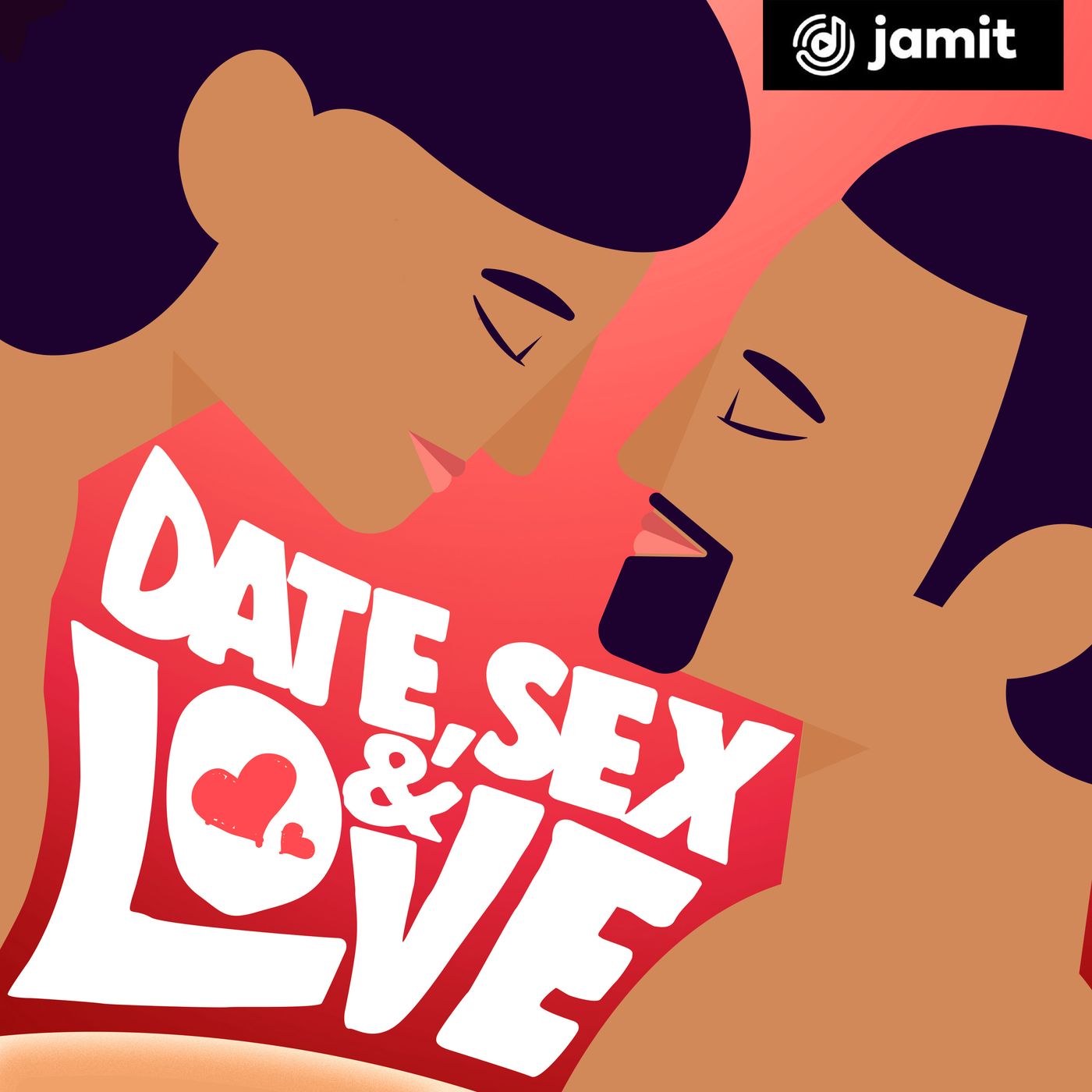 Reboundship
Hosted by
Released
Episode Notes
With relationships being distraught nowadays it's no surprise how people end up entangled with someone who they are not really into.
Are you familiar with this "ship"?
Well, it's the REBOUNDship.
I once dated a guy whose whole mission was to use me to get back at his ex, it took a while before I realized this and by that time, I had invested so much into the relationship.
On this episode, I and my friend Charity Lokengo, share intimate experiences of being a rebound and having one, plus tips to score in if you in a rebound.
Comments