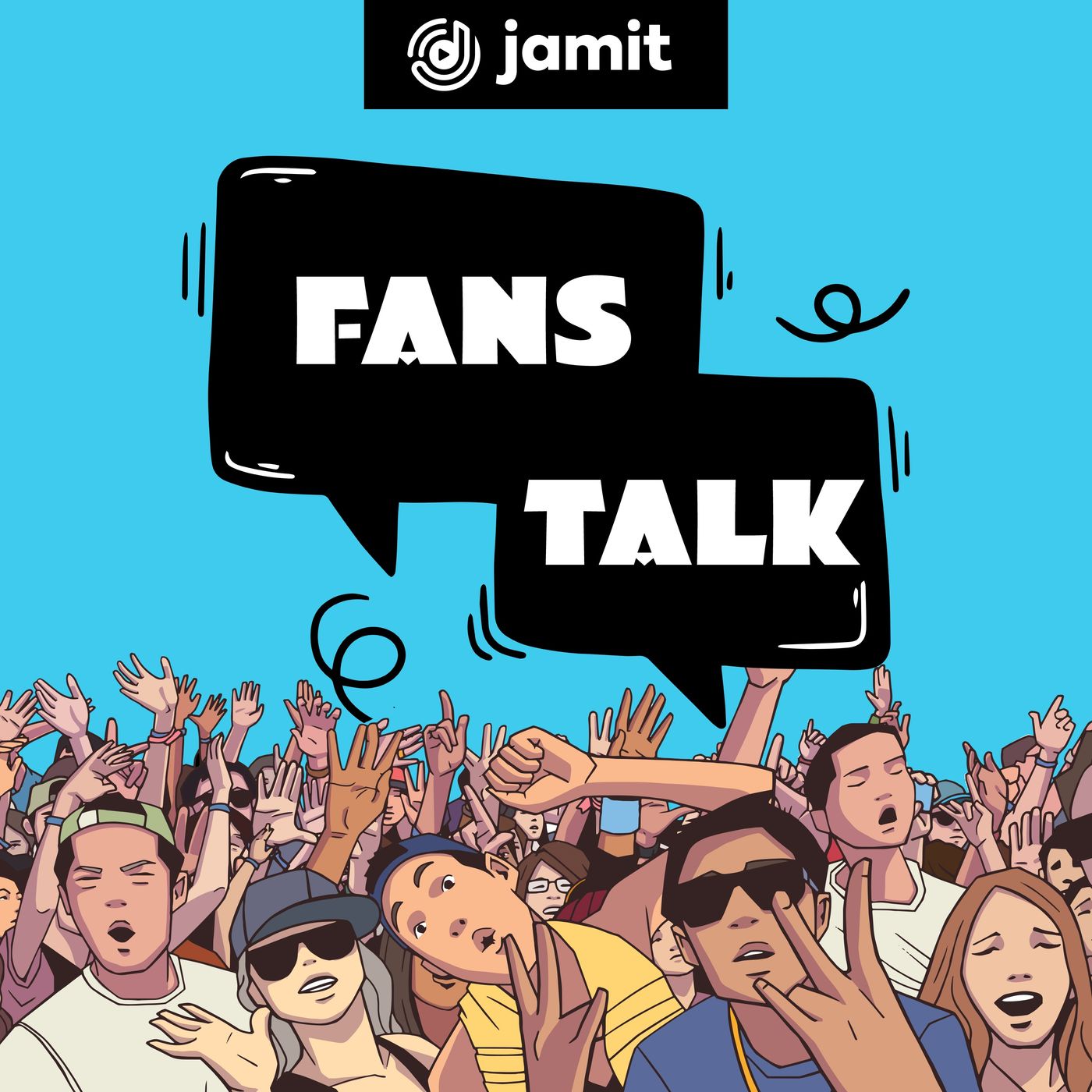 Episodes
In this episode of Fan's talk Banji and his guest disused fan's entitlement and how it's affecting the young generation of talents.Head over...

In this episode of fans talk titled 3 kings Banji and his guest breakdown the afro-pop Legends and their impact.

No matter who you are, you've probably fantasized about dating your favorite celebrity at some time in your life.The question is how possibl...

The most popular way to stay in touch with friends, family, especially celebrities, make new acquaintances, inherit haters and promote hobbi...
Reviews