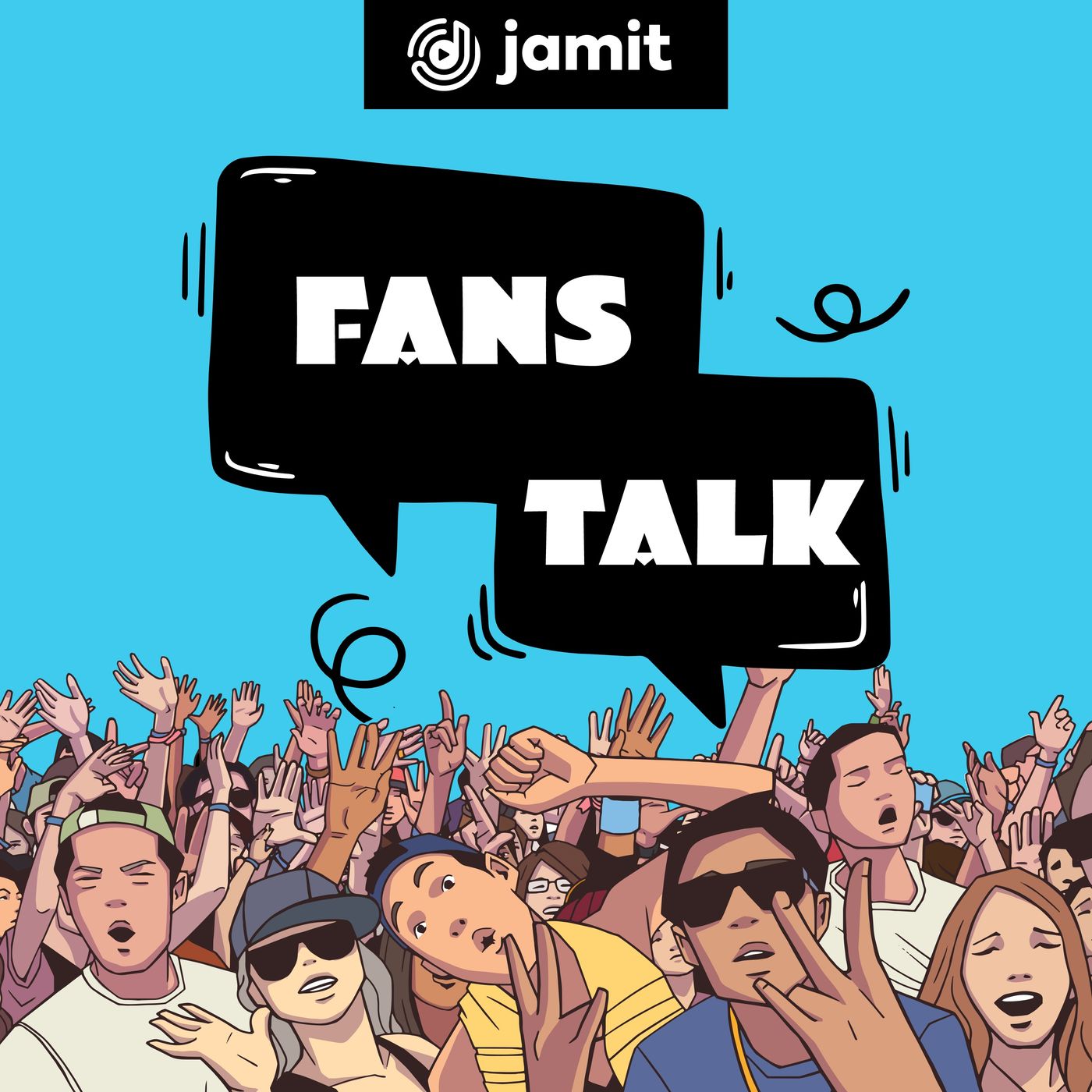 Evolution Of Mobile Technology
Hosted by
Released
Episode Notes
From 1G to the more recent 5G network, the worldwide evolution in mobile technology is changing our lives in terms of the way we walk, work, eat and interact. Mobile devices are fast becoming ubiquitous and pervasive technologies ever invented.

Currently, while the whole world is waiting to explore the best of 5G, the wireless network connection from one's mobile phone is a technological innovation that has become a viral sensation. That is the greater the focus towards data-centric networks, the greater is the shift from the circuit-switched services towards packet-switched networks. In other words, consumers will not have to shell out money for the airtime they use, but for the data, they exchange over the wireless medium.

Since the advent of First-Generation Mobile Networks and mobile phones in the early 2000s into the Nigeria market. The technology was voice-centric and catered to putting the telephones on the move, this led to the demands for higher access speeds for multimedia communications.

Let's journey together as we explore the world of mobile technology and phones concerning their logical evolutionary process as well as their setbacks, solutions and future projection.
Comments