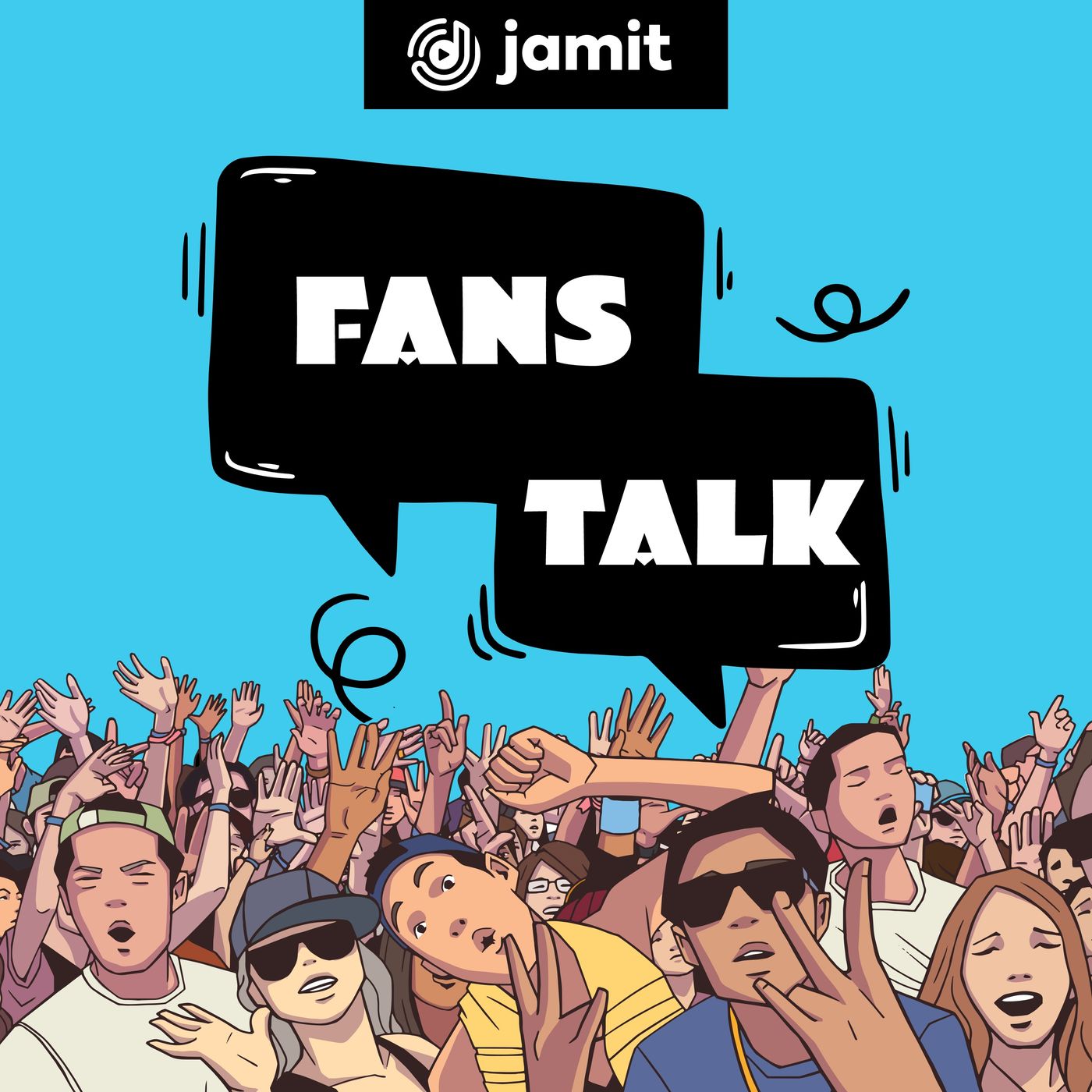 Gamers Are Not Nerds
Hosted by
Released
Episode Notes
Join Banji and his guests on this episode of Fans Talk as they would be exploring the amazing life of a gamer.
They would also be discussing how you can make money from gaming, which means, gaming shouldn't stop at being a hobby, but also a legit source of income.
You sure wouldn't want to miss out.
Comments