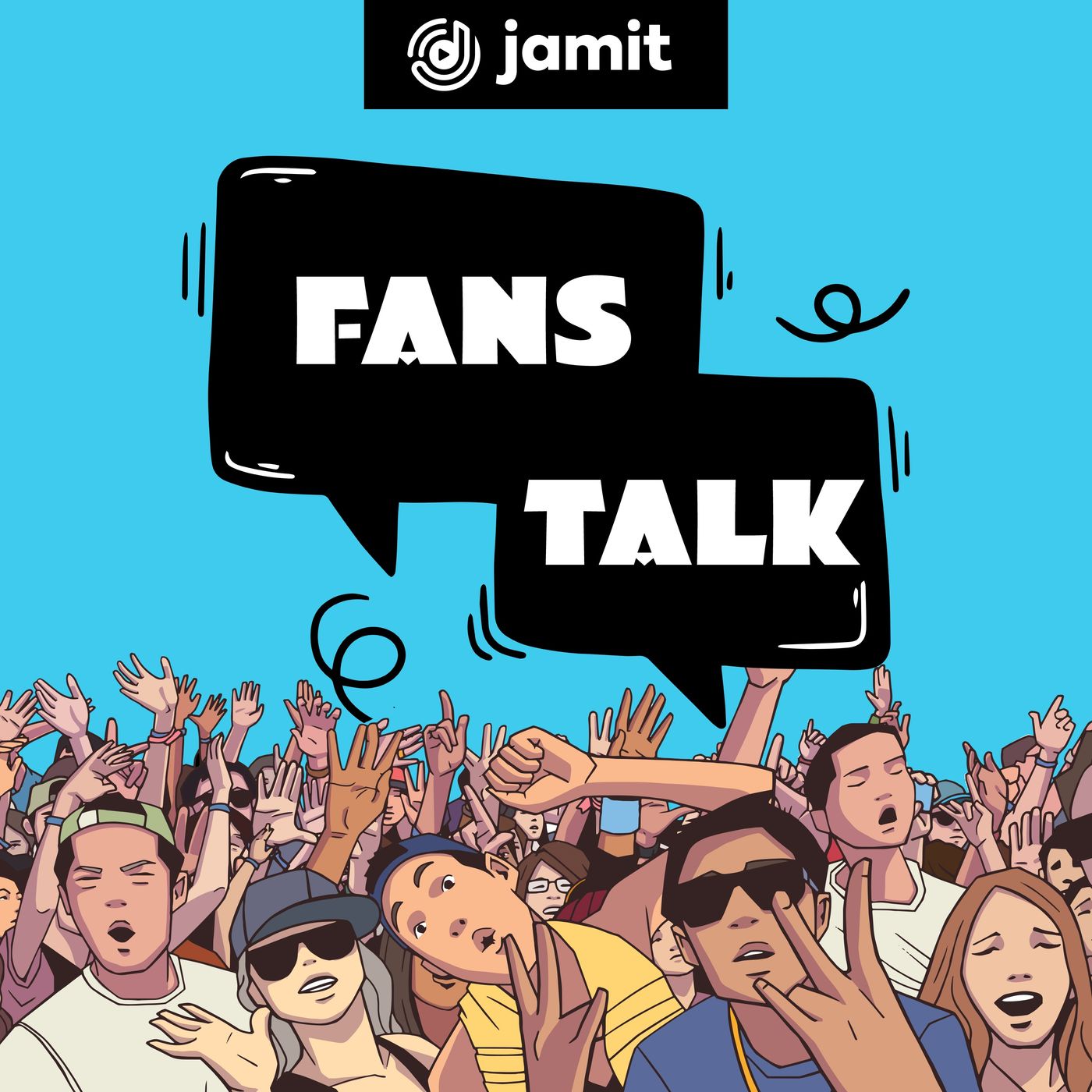 Is Tv Really Dead?
Hosted by
Released
Episode Notes
With so much happenings around the world, there is nothing worse than been home alone with no data, and nothing other than a box transmitting colorful images and sounds that defeat its purpose even after several tunes from the comfort of your couch - there is still no silver lining. Then this rhetorical questions pops up : Is Tv Dead? What really happened? Where are all the interesting shows ?


By now, you've probably heard some comments similar to the ones above for both terrestrial and cable TV. If you were asked, when was the last time you watch TV? What will you say?

So let's Rewind to yesterday before the popularization and smartness of mobile devices, when there was so much to catch up to on TV. When broadcast begins by 4pm, end broadcasting by 11:59pm and there was so much to watch on terrestrial channels.

Research has proven that nowadays an average person spend more time on their Smartphones than watching Tv. Hence the growth of digital streaming services being propelled more to traditional cable and satellite television is something that's not far-fetched for the world. The demise of both medium (cable and terrestrial tv) has been written about for several years now and while most predictions about what will kill it have come to fruition, they continue to hang on. So maybe the demise is inevitable, because it seems like the cards are stacked against it, but perhaps the death will be slower than forecasters predict, and that slower time horizon can give cable companies enough time to adapt to the changing landscape and compete.

So let's explore in this episode of FANSTALK both nostalgic past TV gave us, discuss the top reasons cable tv faces these issues, its irregularities and if streaming service is the new cool.
Comments