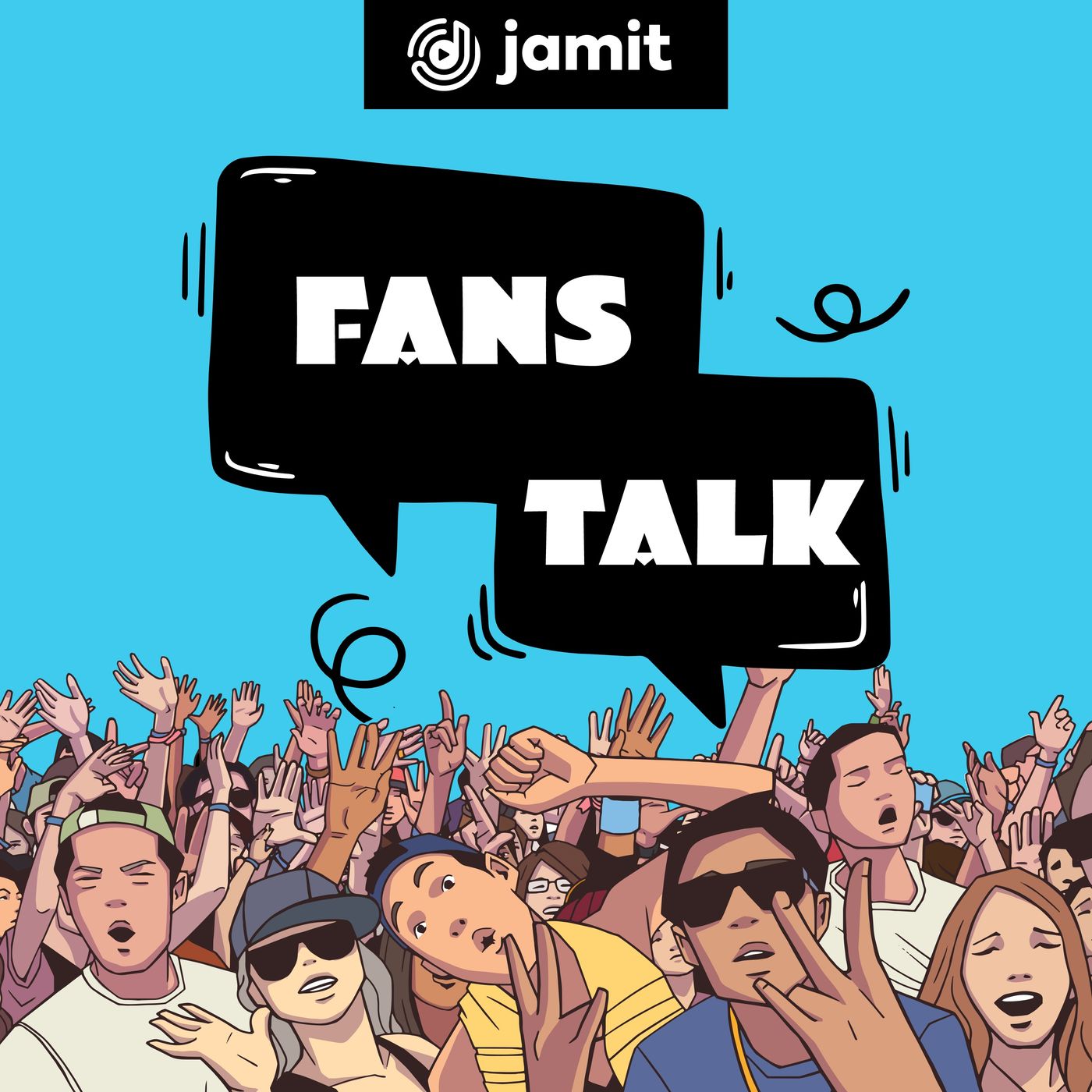 Made In Naija
Hosted by
Released
Episode Notes
There's absolutely no doubt that Nigerian Brands are waxing strong in the ever-evolving fashion industry as they are becoming more expressive and creative in their designs that appeal to many fashion lovers globally.
The industry which is said to have kick-started when Shade Thomas-Fahm, who was the first step into the fashion scene in the early '60s with the use of traditional African fabrics, and the invention of many styles. This invention birthed the growing industry and the show of her recent display of colours as well as vibrancy.
This episode of Fanstalk focuses on Fashion in Nigeria "Made in Nigeria" and its challenges.
Comments