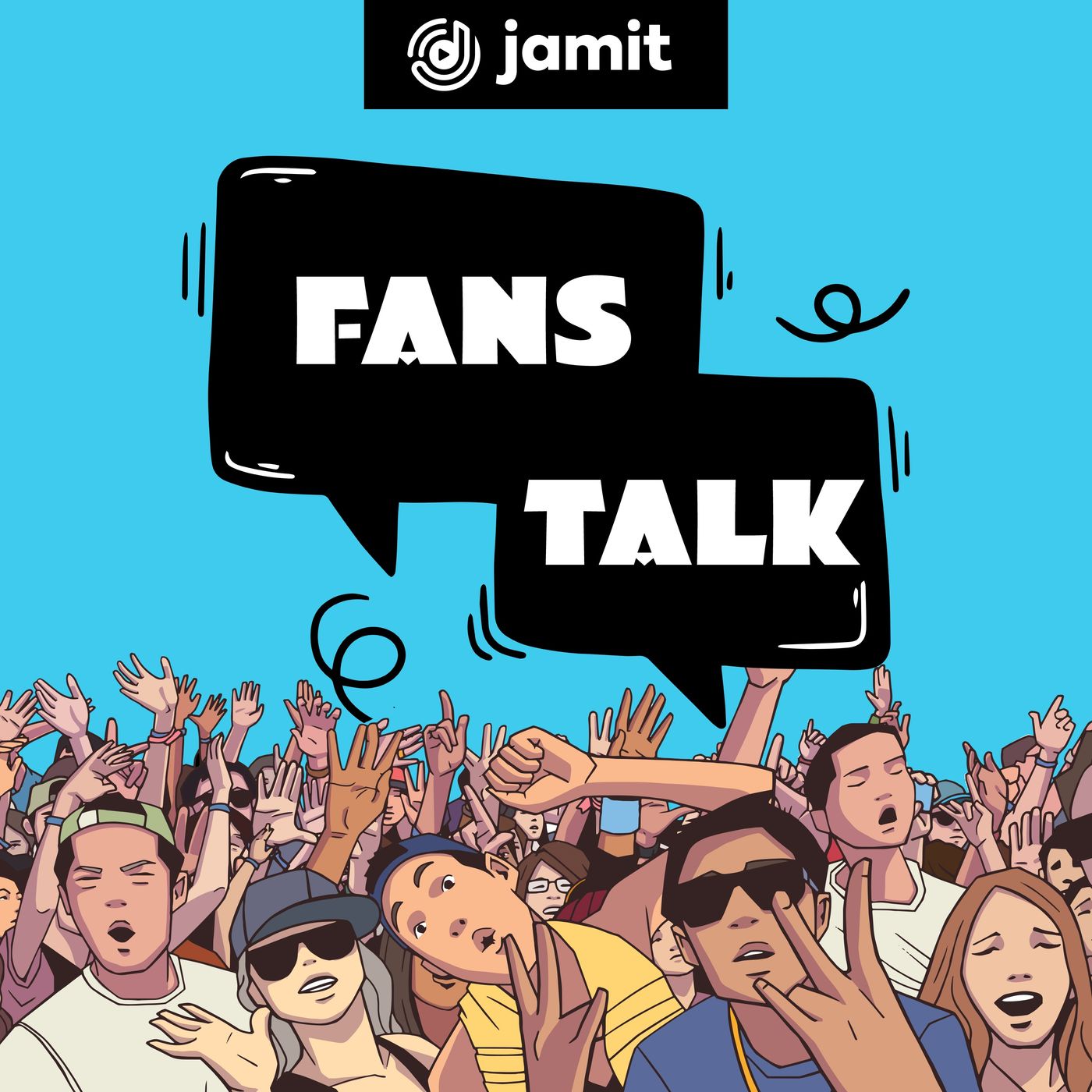 My Man and U
Hosted by
Released
Episode Notes
Mourinho's verbal antics had seeped into Old Trafford and turned it toxic. A 3-1 loss at Anfield was the last straw. Desperate, United put the battle for their very future in the hands of a bright-eyed, baby-faced Scandinavian and an emboldened band of youngsters up for the fight.

"There have been ups and downs," was Solskjaer's assessment, with stunning early form and a famous win in Paris undermined by 2019 defeats to Everton, Bournemouth, Watford, Newcastle United, Crystal Palace and Cardiff City. But with six wins in eight, victories over City, Chelsea (twice) and Tottenham and the chance of trophies in early 2020, maybe, at last, United have taken decisive action.

All built on the decision to trust youth with the average age of the squad being the lowest in the league. A change in tactics which saw United utilize a system of playing out the back with the central defenders being extra involved in the team play which is reflected in the stats which show the two Manchester United being among the top 3 passers of the ball in the team. But true to his word Solskjaer has experienced some shocking defeats this season which include the 1-0 defeat to Newcastle, 2-0 defeat to West Ham among others. All of which just plainly show a team rebuilding. And a proven better record for Solskjaer in his first games for his club when compared with the current trailblazing Liverpool manager Jurgen Klopp. What does the future hold for Manchester United? Especially when paired up with a club that shares the same coach history. Join the conversation.
Comments