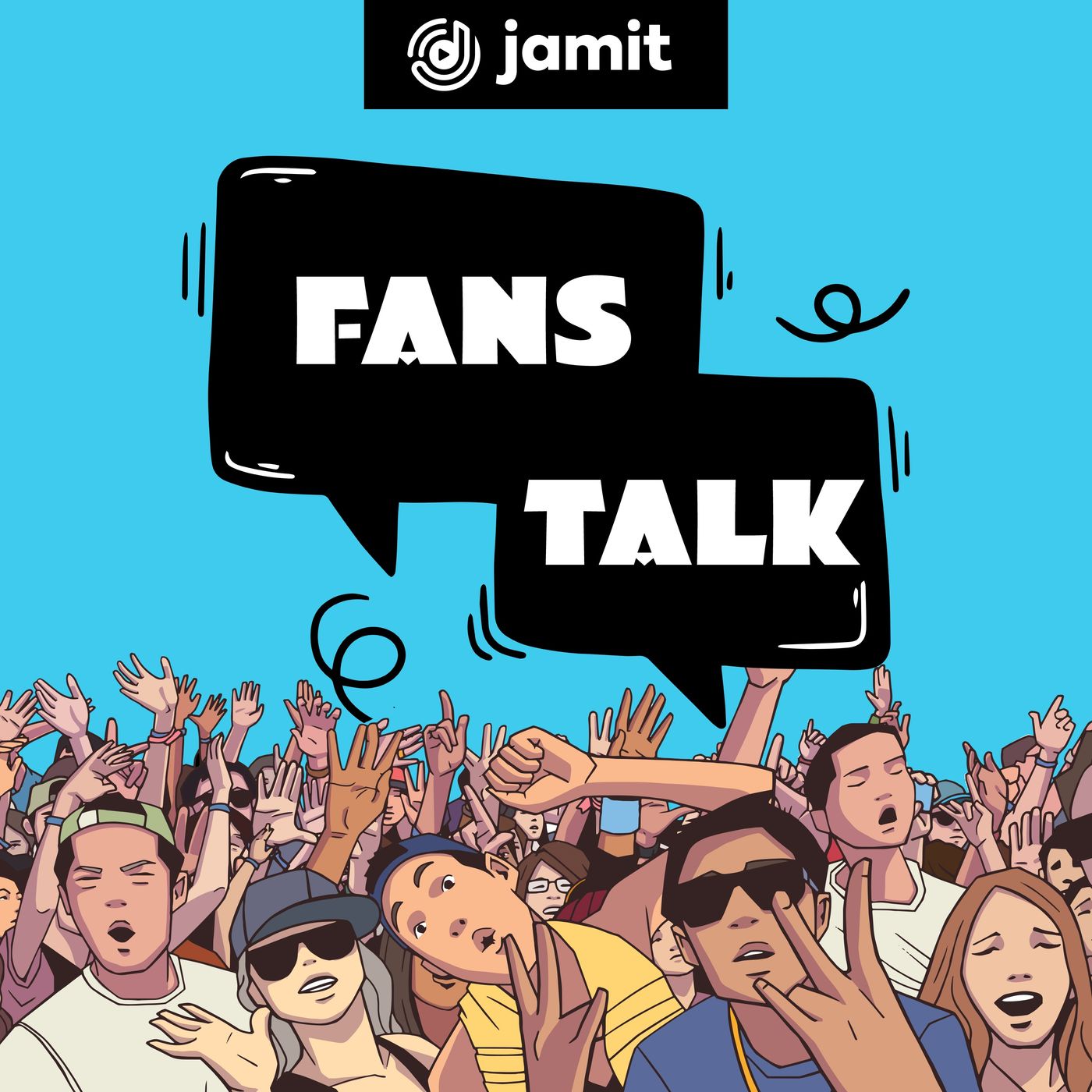 Season Finale
Hosted by
Released
Episode Notes
Wow! this is a mix of emotion as I do not know if I should declare 7-days giveaway spree or visit you, a bowl of favourites... but both are inexpensive compared to the amount of love, support, involvement, impacts and contributions you've shown for FANSTALK. But here is my BIG FAT THANK YOU for sticking with me through all the amazing 11 episodes despite the lockdown (who is cutting onions?).
Although the world was lockeddown, it was Parte after Parte on every episode and this was a journey of friendship, bonding and loads of fun, thanks for trusting me with your attention. Although this is not a parting ceremony but a prep for an explosive season 2 of Fanstalk #ShakeTables.
Remember the community is not complete without you, would love to hear from you on;
Facebook.com/Fanstalk or
https://bit.ly/FansTalkPodcast
Send in your comments, suggestions, topics or reviews.
I'm very easy to find on social media platforms @banjioflagos.
Can't wait to know you!
Lets wrap up the season with our Lockdown Experience.
What movie (Nollywood)title would you give your lockdown experience? Let's hear from YOU.
Gracias Muchas.
Comments