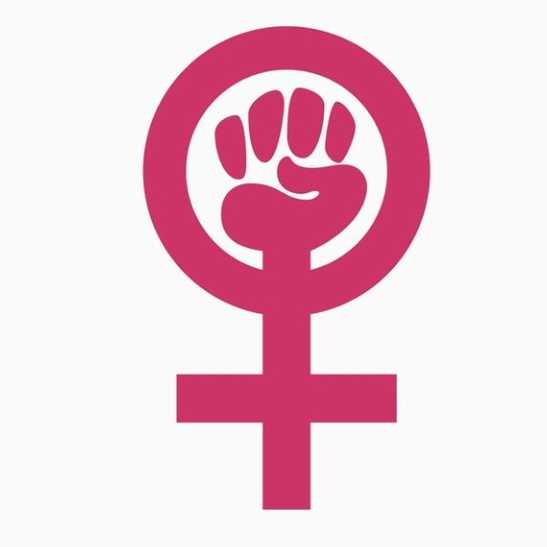 Feminist fortitude Podcast
Episodes
I also forgot  to talk about societal pressure to be in a relationship. And this doesn't  just only apply to when parents/society expect you...

Hello Feminist fortitude  fans. Just a bit of a talk here. About to become your neighbourhood  wise man just kidding. Enjoy though. Thank yo...

I am so pissed! Why? Oh, why do we insist on dwelling on the issues that don't matter? Why do we steer away, from change-making conversation...

I've been reading the Sex lives of African women by Nana Darkoa Sekyaimah and the I really liked Kuchenga's story. I share my thoughts about...
Reviews