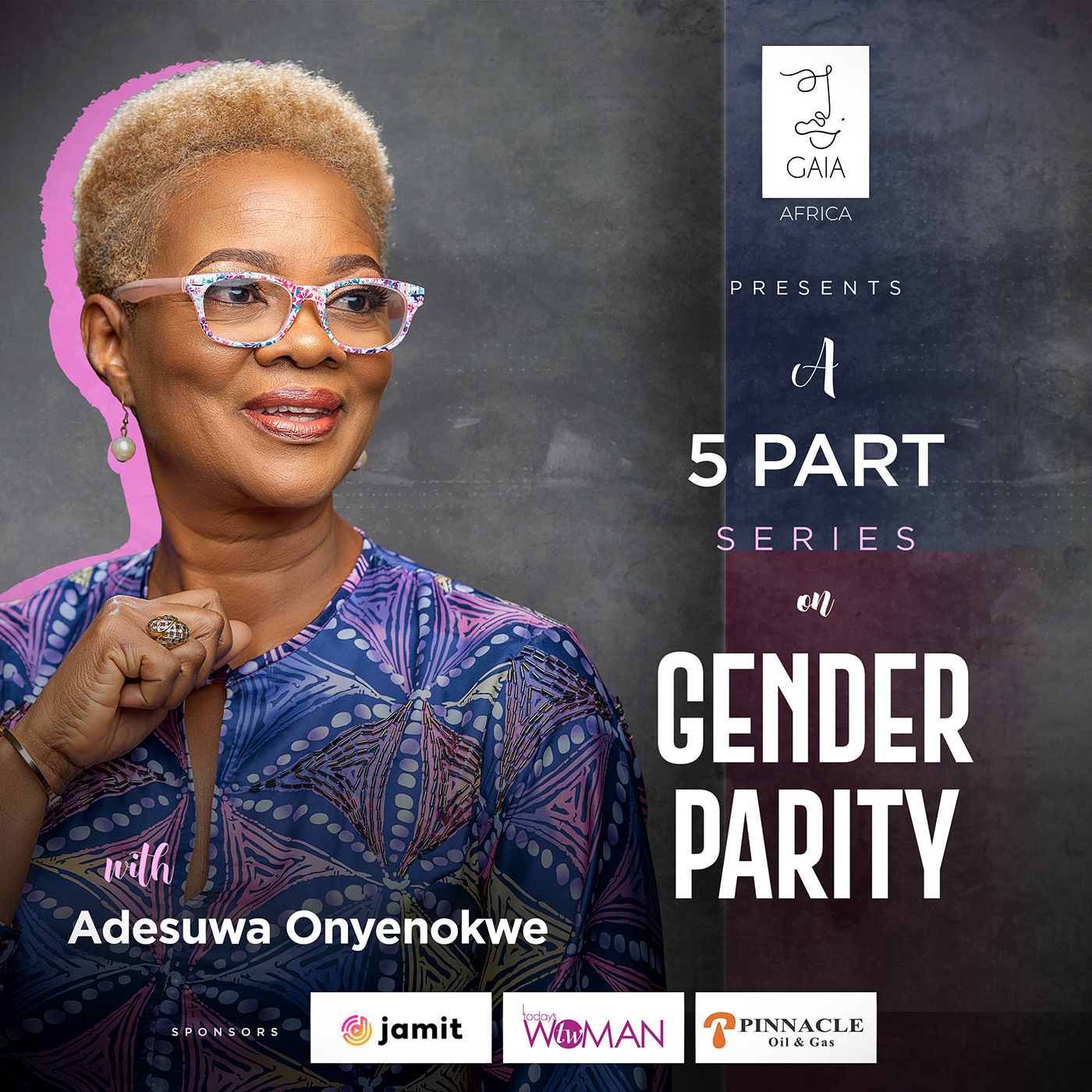 Enforcing Laws
Hosted by
Released
Episode Notes
Welcome to the GAIA Africa Podcast on Gender Parity in Partnership with Today's Woman.

This 5-Part Series we will be discussing various topics that cut across the various sectors of empowerment that empowers the top 5% of Africa's premier female founders.

In today's episode, our Host: Adesuwa Onyenokwe sits out with Zelda Akindele (Partner Finance Practice Group, Templars), Dr. Kemi Da-Silva Ibru (Specialist Obstetrician and Gynaecologist) and Yemi Candide - Johnson ( Senior Partner Strachan Partners) as they discuss how enforcing of Laws and regulations can help mitigate gender inequality in the society.
Comments