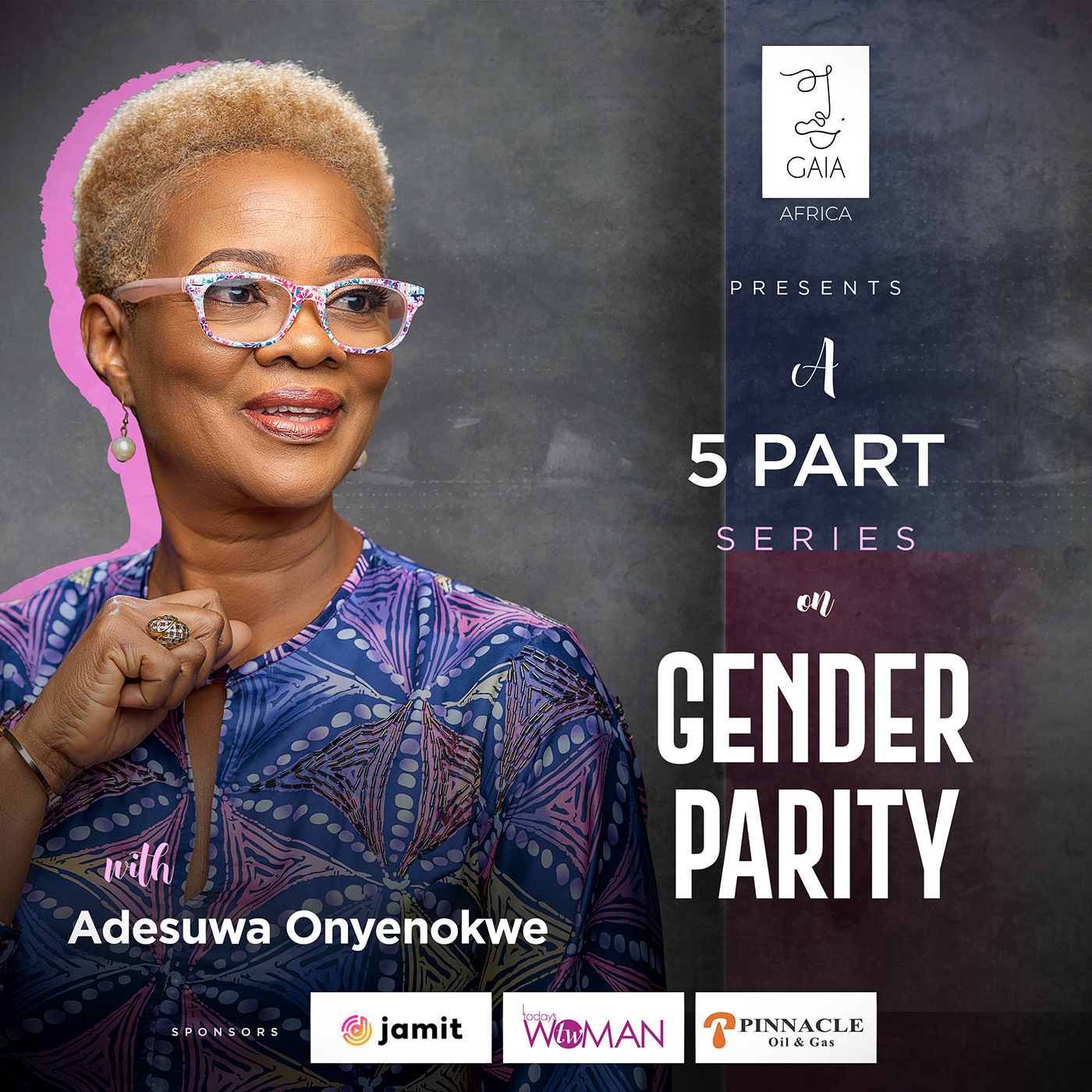 Shaping Attitudes
Hosted by
Released
Episode Notes
Welcome to the GAIA Africa Podcast on Gender Parity in Partnership with Today's Woman.

This 5-Part Series we will be discussing various topics that cut across the various sectors of empowerment that empowers the top 5% of Africa's premier female founders.

In today's episode, our Host: Adesuwa Onyenokwe sits out with Papa Omotayo (Founder, Whitespace Creative Agency) and Fola Ambrose Medebem( Co- Founder, Vroom Africa Angel Investor) as they discuss how society and culture shape Attidues and stereotypes against women and ways to mitigate them.
Comments