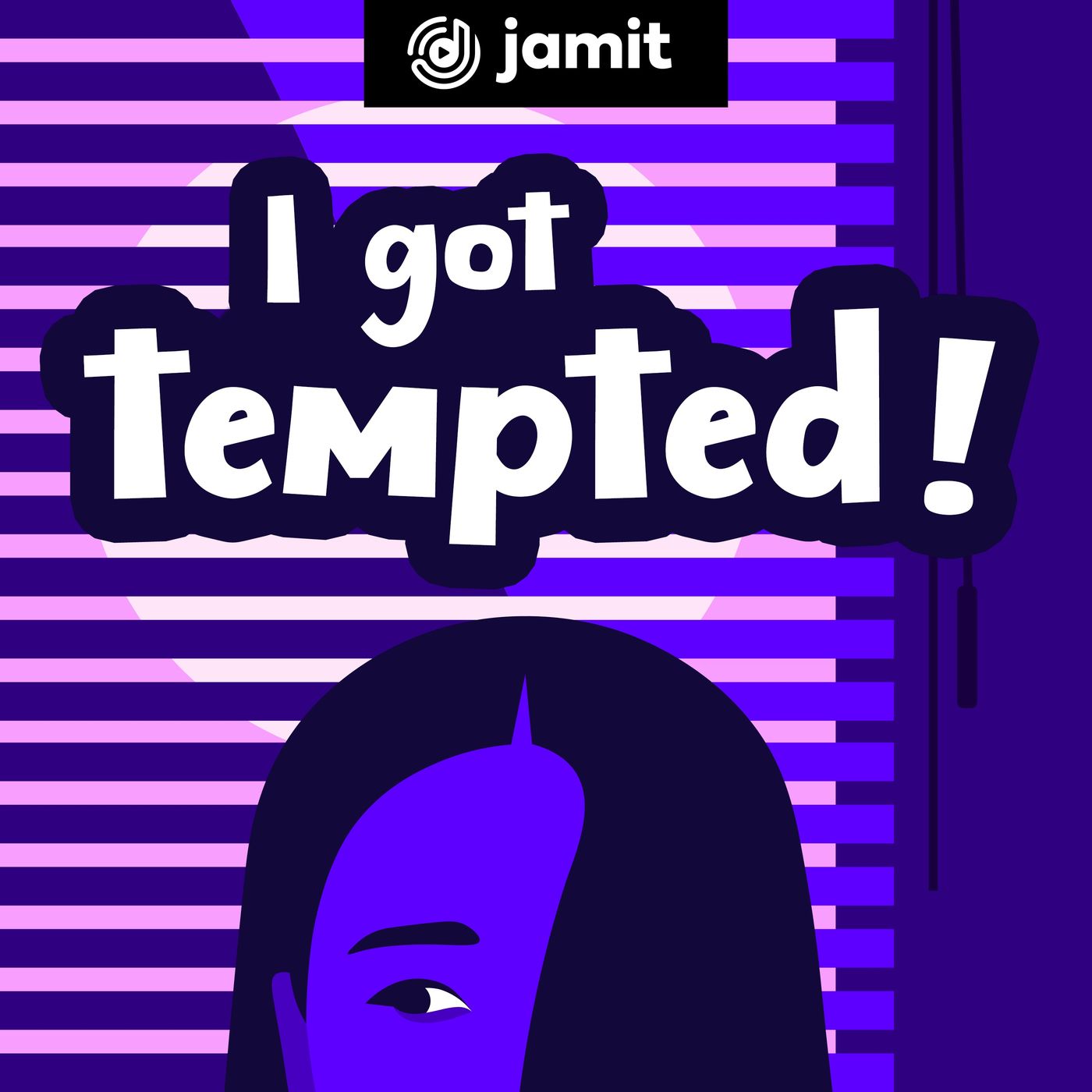 Mr. Lecturer, Don't Rape Me
Hosted by
Released
Episode Notes
Niye shares a close-up tempting experience that portrays the ever-unending sexual harassment scandals in tertiary settings.
The main character, Ziba; a young intelligent beauty was about to add to her plagues of achievements something quite unpleasant.
The unfolding scenes have Ziba speaking up about an unusual encounter with a prominent Lecturer with the power to say what goes on in the University's Arts Faculty, which happens to be where her department strives under.
Mr Oka has always been this man of steel everywhere he went but a woman's charm is about to tear that title away from his stash. He was not just an instructor in academic affairs to her but more, a father figure.
Comments