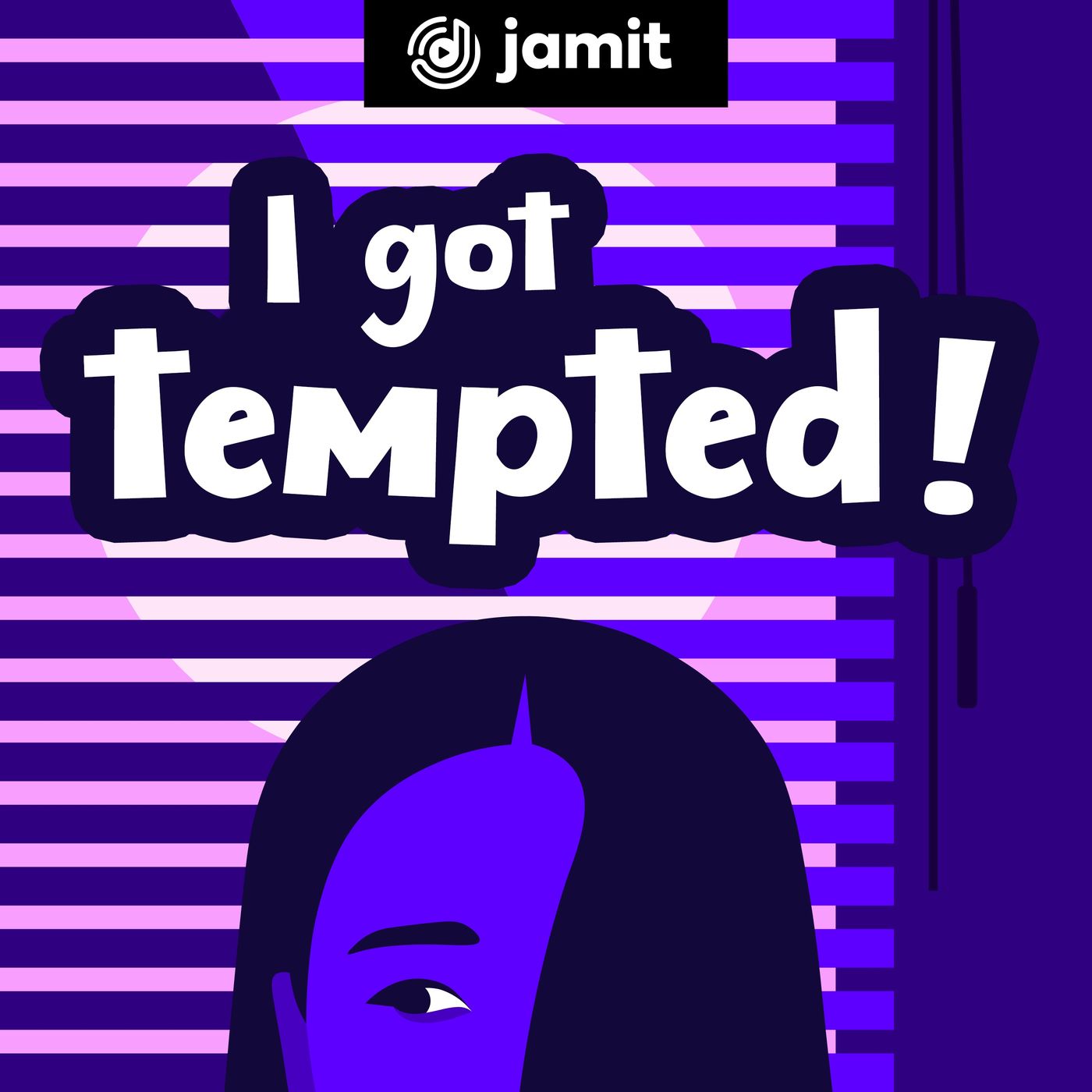 Pimped My Resume
Hosted by
Released
Episode Notes
Ever been in that boat of job hunting. Trying to make an honest living but the requirements of job positions get you feeling like you cannot get past the hurdles.
I was in your shoes, hun, and trust me, it wasn't easy, even got tempted to pad up my resume to get a position once.
To get more gist on how it all went, join me on this episode and we will get started...
Comments