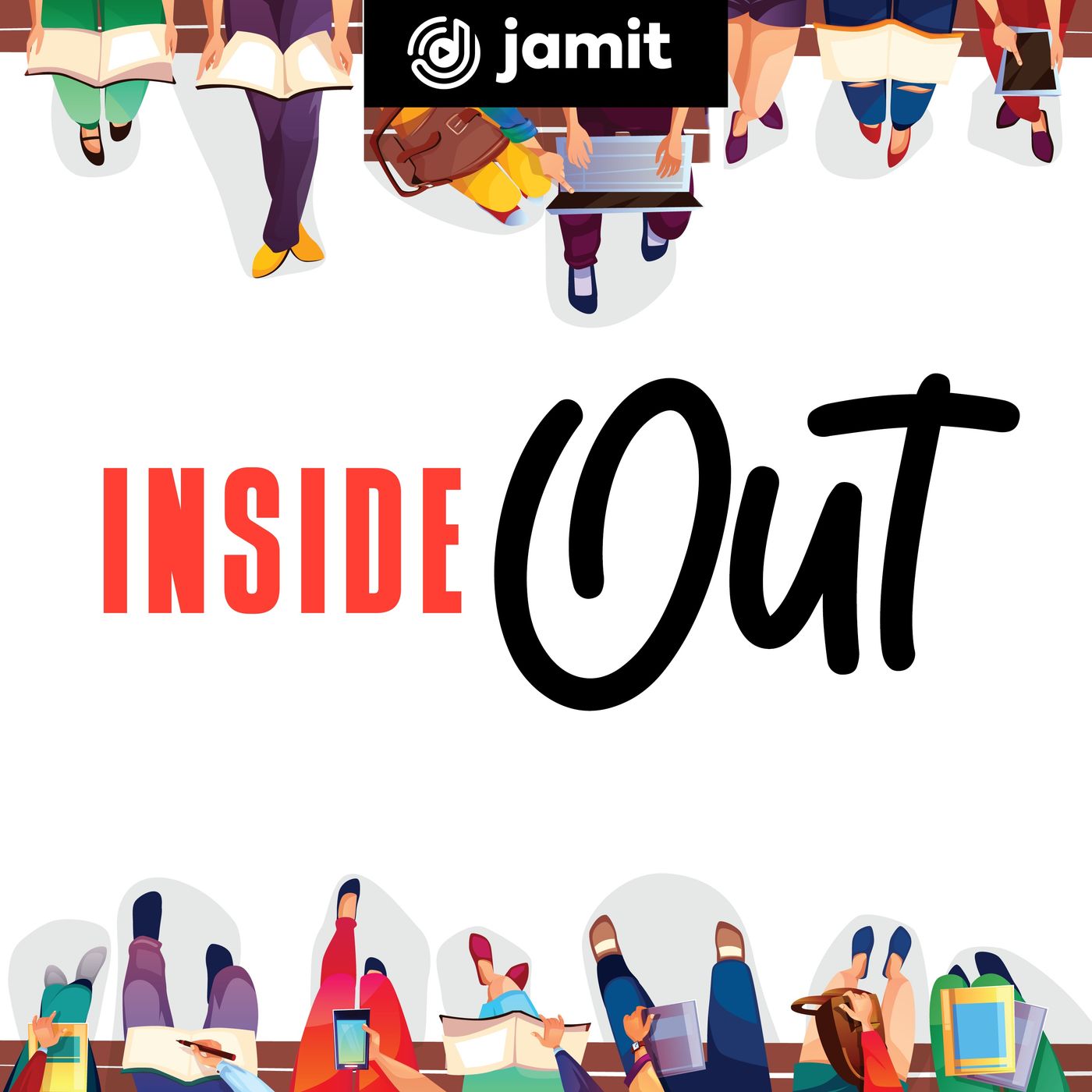 Inside Out
Education
Society & Culture
Originals
The Nigerian University experience can be somewhat challenging in terms of dealing with randy lecturers, annoying roommates, writing unprepared exams and so on.
Every week, join Precious on the Inside Out Podcast as she and her guests share tips and experiences that will make your campus journey less tedious and more fun.
If you are a Nigerian University student seeking great career advice or just want to have a good laugh reliving campus experiences, this is the podcast for you.