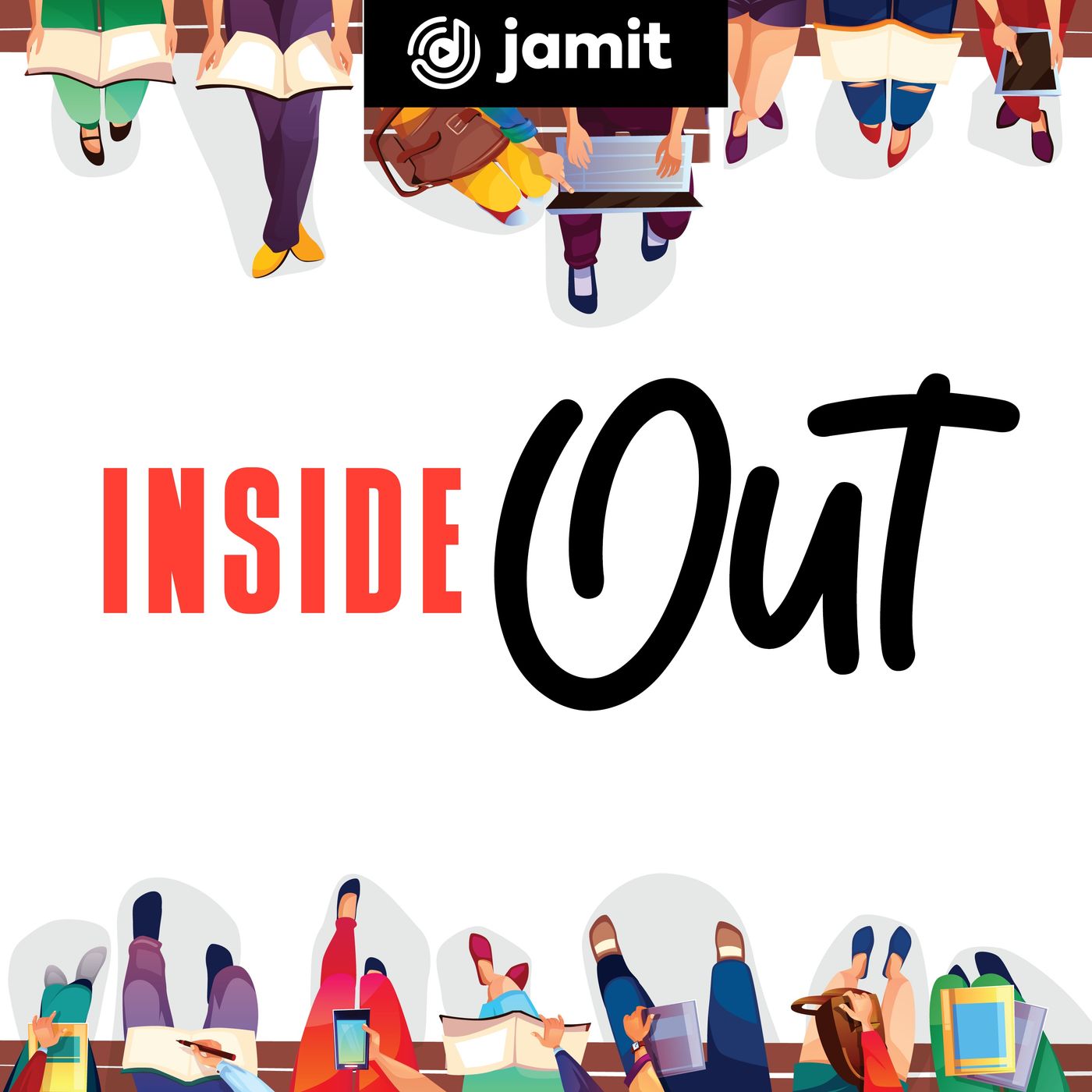 5 Books For Undergraduates
Hosted by
Released
Episode Notes
Charles W. Eliot once said "Books are the most accessible and wisest of counsellors, and the most patient of teachers"
From building your vocabulary to reducing stress, to increasing your ability to empathize, reading books is an easy way to look after your mind and body.
In this episode, Precious talks about the importance of reading career books as a student. Career books offer inspiration and guidance on advancing one's professional life. She also recommends a list of five books for every student.
Always tune in to InsideOut Podcast to get in touch with fun campus experiences and career advice.
You can listen to this episode of the Inside Out Podcast on Jamitfm
Subscribe and leave your reviews and comments using the official #InsideOut Podcast and you can download the JamitFM app from your phone's store, whether Apple or Android.
Comments