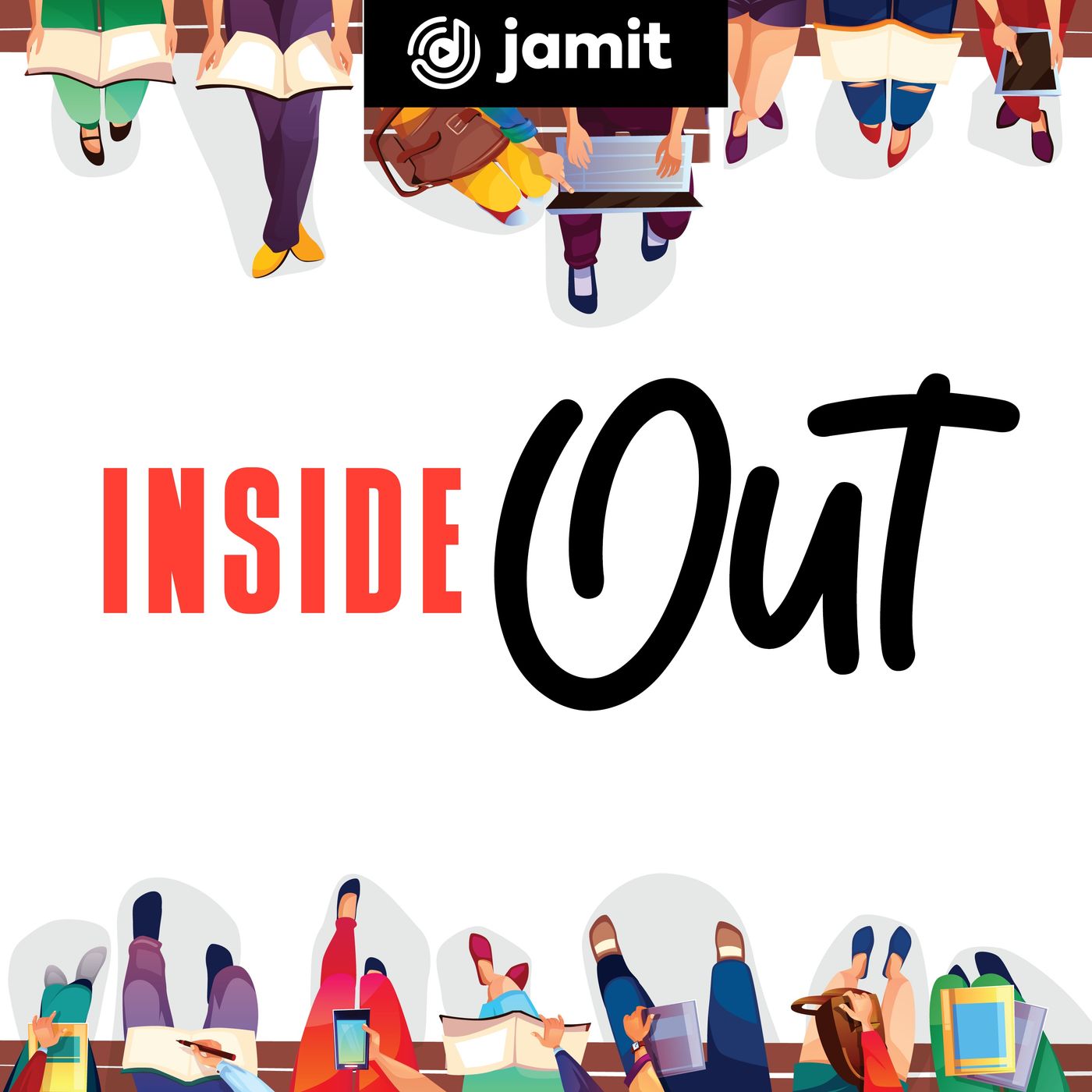 Gaining Work Experience: Internships
Hosted by
Released
Episode Notes
One of the problems of the Nigerian Education system is the lack of learning practice. We tend to focus more on theory forgetting that having experience is just as important. There's also the misconception of internships only for some courses.
In this episode, Precious shares more insights about the importance of internships. She also took us down memory lane as to how she landed hers despite studying English and Literature. Then, she gives tips on how you can land yours.
Always tune in to InsideOut Podcast to get in touch with fun campus experiences and career advice.
You can listen to this episode of the INSIDEOUT Podcast @Jamit.FM
Tune in one iTunes. Subscribe and leave your reviews and comments using the official #InsideOut Podcast and you can download the JamitFM app from your phone's store, whether Apple or Android.
Comments