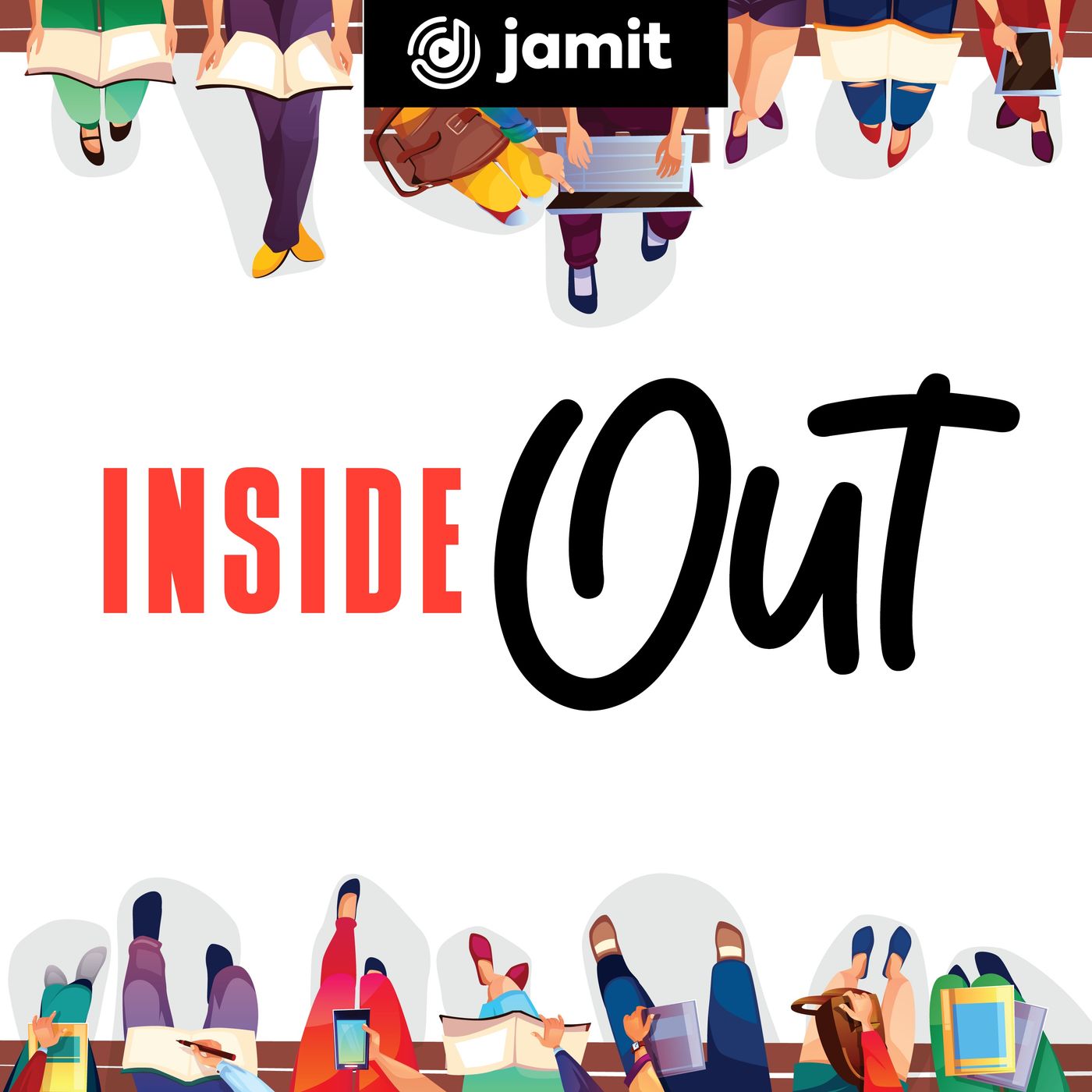 Life Of A Campus Ambassador
Hosted by
Released
Episode Notes
Campus ambassadors are student representatives for an organization with the job of advertising the organization on their campus. Many students do not know about these opportunities. Some who do are nonchalant with their responsibilities as they do not understand the benefits.
In this episode, Precious brings on a guest, Mubarak Opeyemi who is a Campus ambassador for Indomie Nigeria. He sheds more light on the benefits he enjoys and the role he plays in advertising for Indomie.
Always tune in to InsideOut Podcast to get in touch with fun campus experiences and career advice.
You can listen to this episode of the INSIDEOUT
PODCAST@Jamit.FM
Subscribe and leave your reviews and comments using the official #InsideOut Podcast and you can download the JamitFM app from your phone's store, whether Apple or Android.
Comments