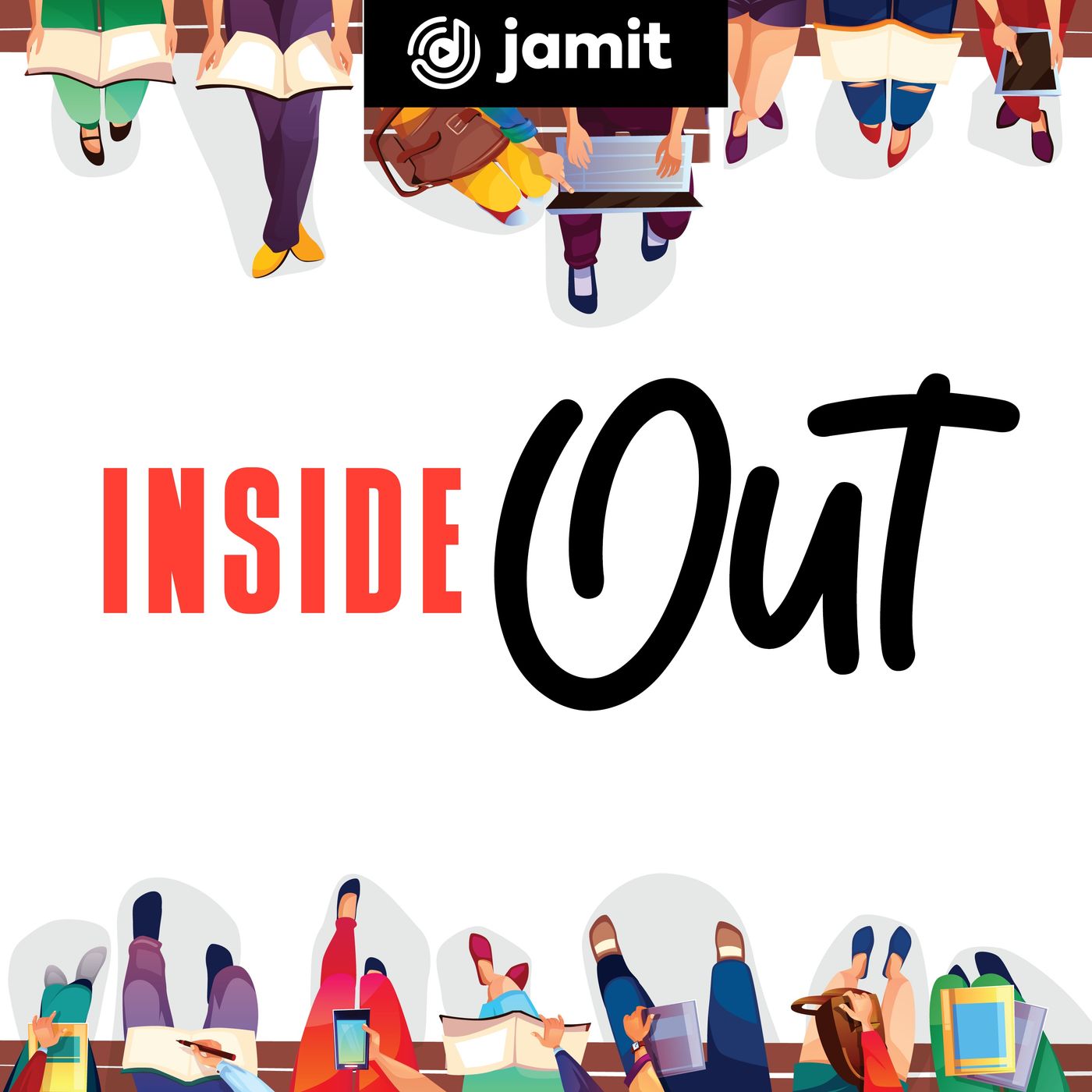 My Regrets After School
Hosted by
Released
Episode Notes
The thought of "I wished I had done that" is a horrible feeling, especially if you realized it late.
In this episode, we hear from different graduates the three things they regret not doing in University. To avoid this, Precious proffers having a bucket list as a solution. A bucket list is simply a list of things you want to do before you graduate. She also shares hers with us.
Always tune in to InsideOut Podcast to get in touch with fun campus experiences and career advice.
You can listen to this episode of the INSIDEOUT Podcast @Jamit.FM
Subscribe and leave your reviews and comments using the official #InsideOut Podcast and you can download the JamitFM app from your phone's store, whether Apple or Android.
Comments