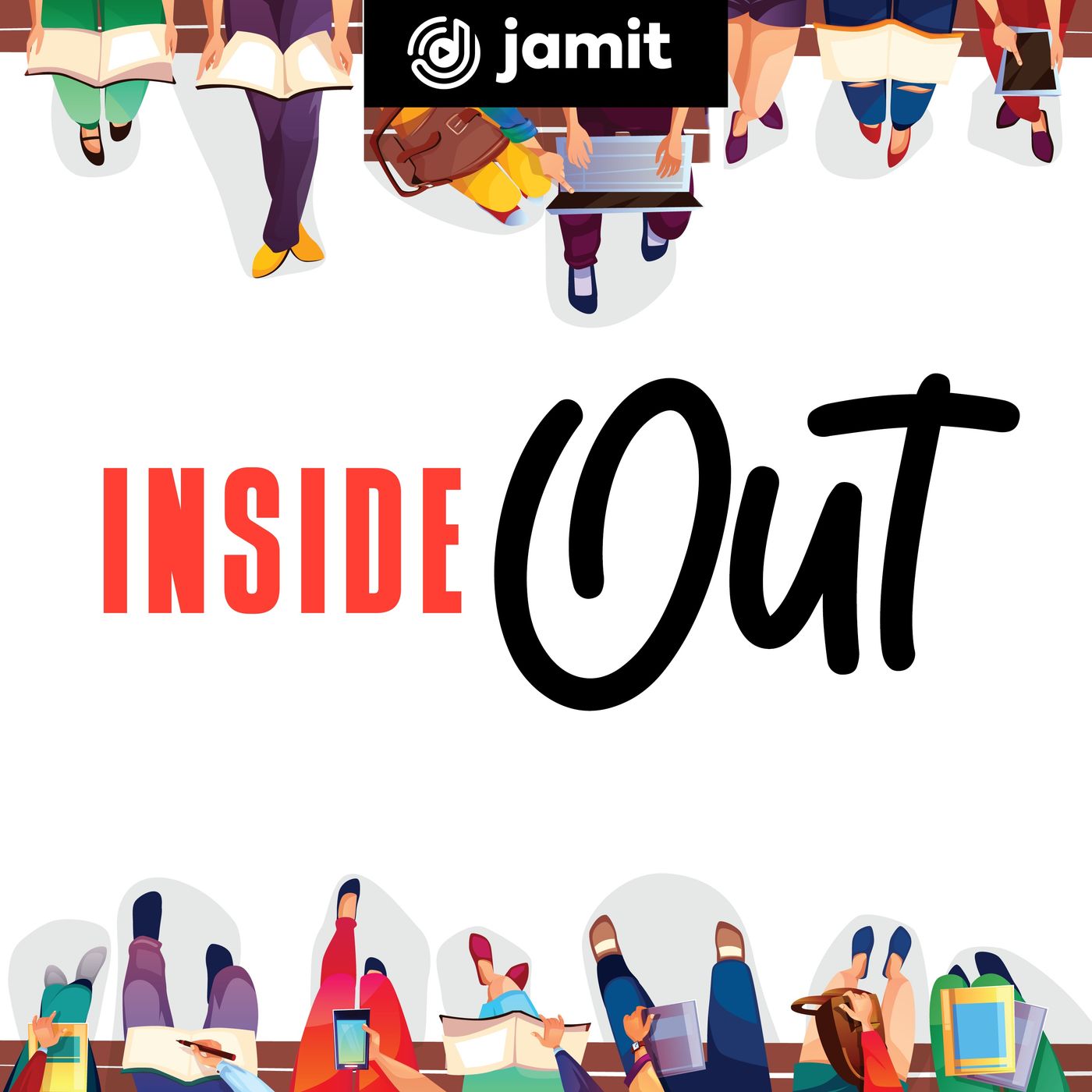 Networking As a Student
Hosted by
Released
Episode Notes
Life has shown the most successful people are often those who rely heavily on the power of networking. It is not only about connecting with people but connecting people with opportunities. Your network is your net worth.
In this episode, Precious brings on a guest, Vitalis Kalu, who is also a student, author, and public speaker. He shares insights on how he leveraged social media to promote his book and get invited to radio stations.
Always tune in to InsideOut Podcast to get in touch with fun campus experiences and career advice.
You can listen to this episode of the INSIDEOUT Podcast @Jamit.FM
Tune in one iTunes. Subscribe and leave your reviews and comments using the official #InsideOut Podcast and you can download the JamitFM app from your phone's store, whether Apple or Android.
Comments