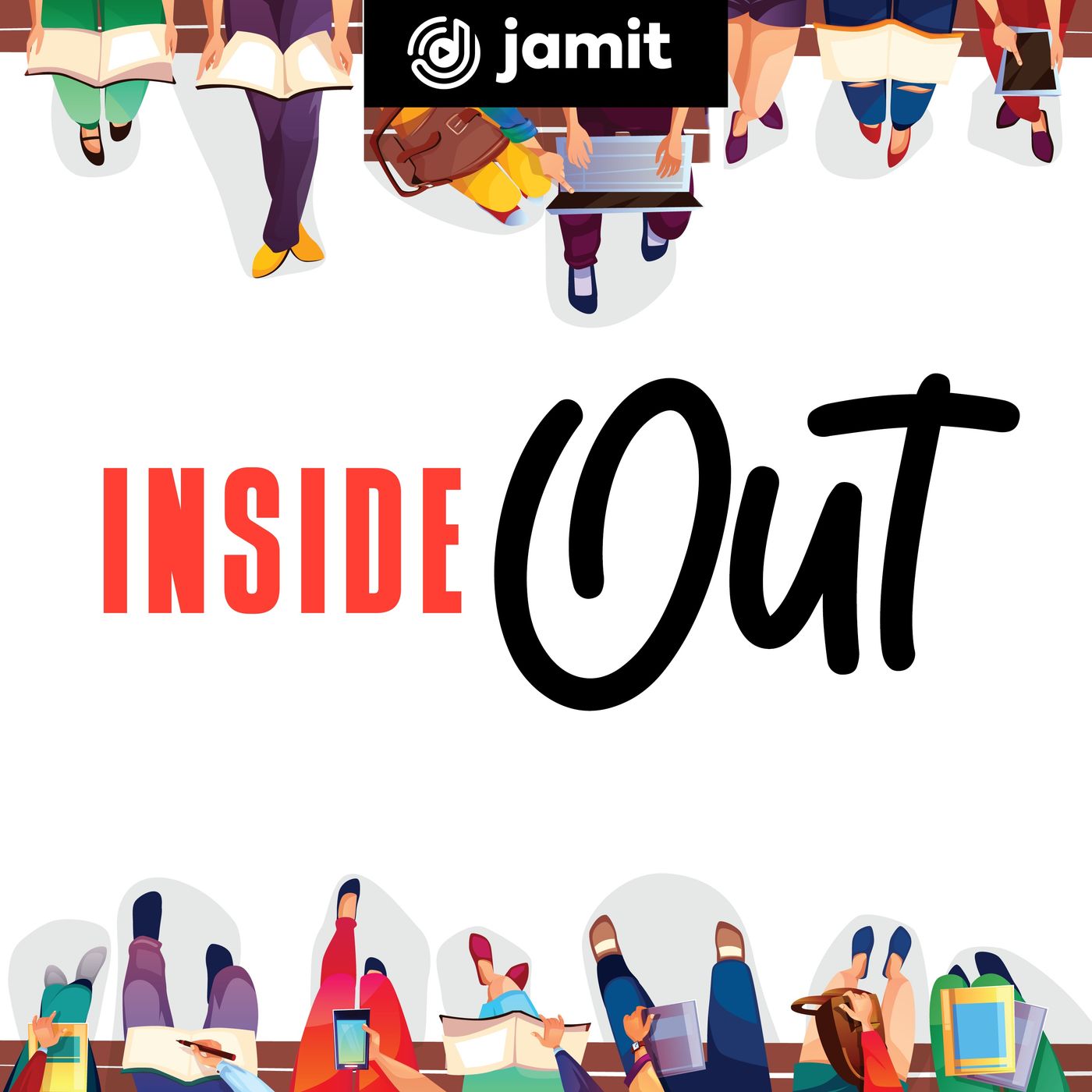 Surviving The Pandemic
Hosted by
Released
Episode Notes
The pandemic period sneaked into our lives like a thief at night. The effects have been massive, ranging from social distancing, physical isolation, anxiety, lockdown including the pause in school activities.
In this episode, Precious shares her experience dealing with the situation. She proffers personal development as a solution and shares tips on how you can get started.
Always tune in to InsideOut Podcast to get in touch with fun campus experiences and career advice.
You can listen to this episode of INSIDEOUT PODCAST @Jamit.FM
Subscribe, leave your reviews and comments using the official #InsideOut Podcast and you can download the JamitFM app from your phone's store, whether Apple or Android.
Comments