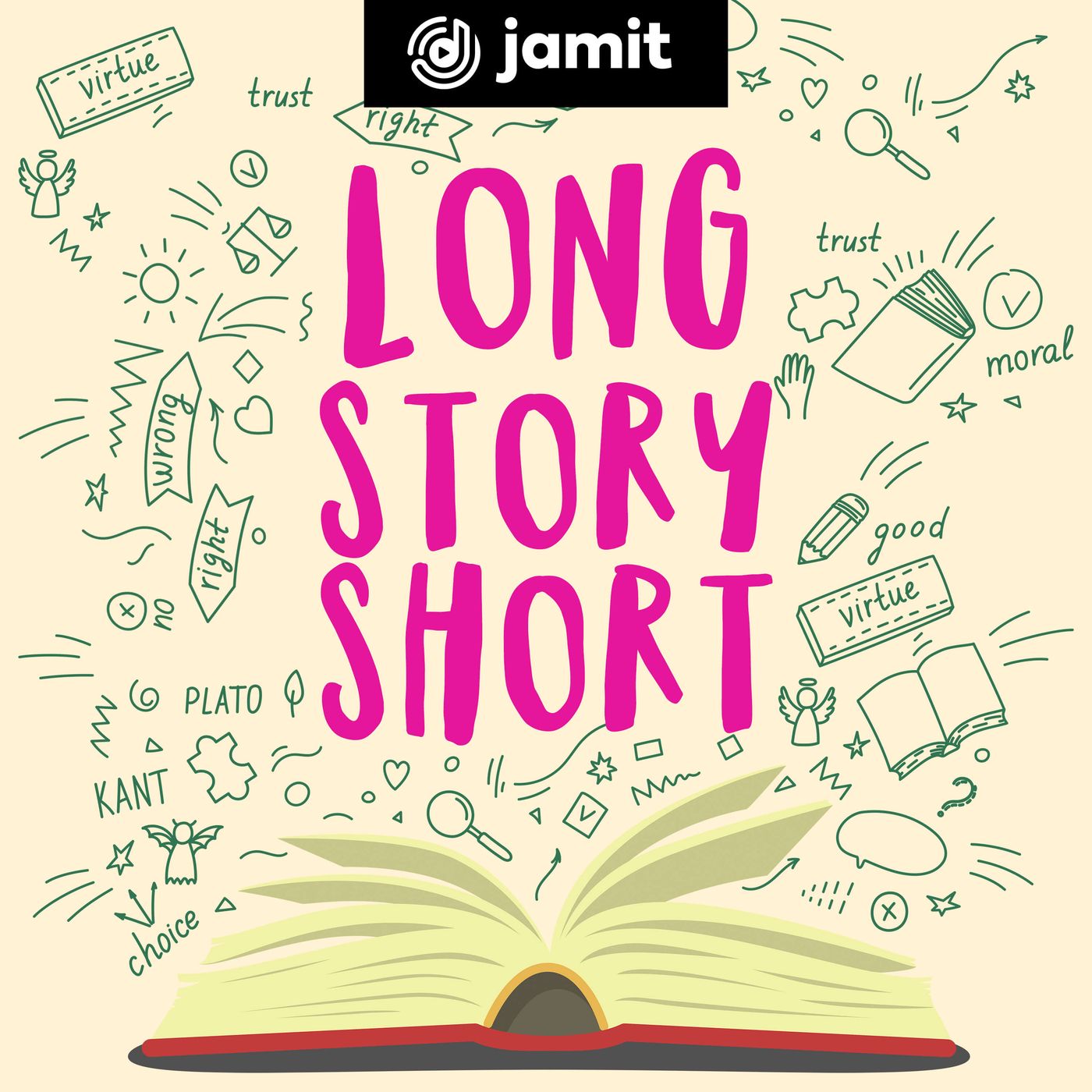 Brenda Fassie: The Madonna Of Africa
Hosted by
Released
Episode Notes
Almost everyone agrees that music is a universal language because it is said to speak to the soul of listeners. Therefore, we can say musicians speak a universal language by making music. But what happens when a musician goes beyond the call of duty to use music as much more than entertainment.
Many who grew up between the 80s through the late 90s remember the impact Brenda Fassie's music had on their social life, political activism, and even education. But Brenda had some dark secrets many didn't know until her death.
In this episode, Liwa takes a look at the life of one of Africa's controversial and legendary music icon through the eyes of a child who lost a friend.
Comments