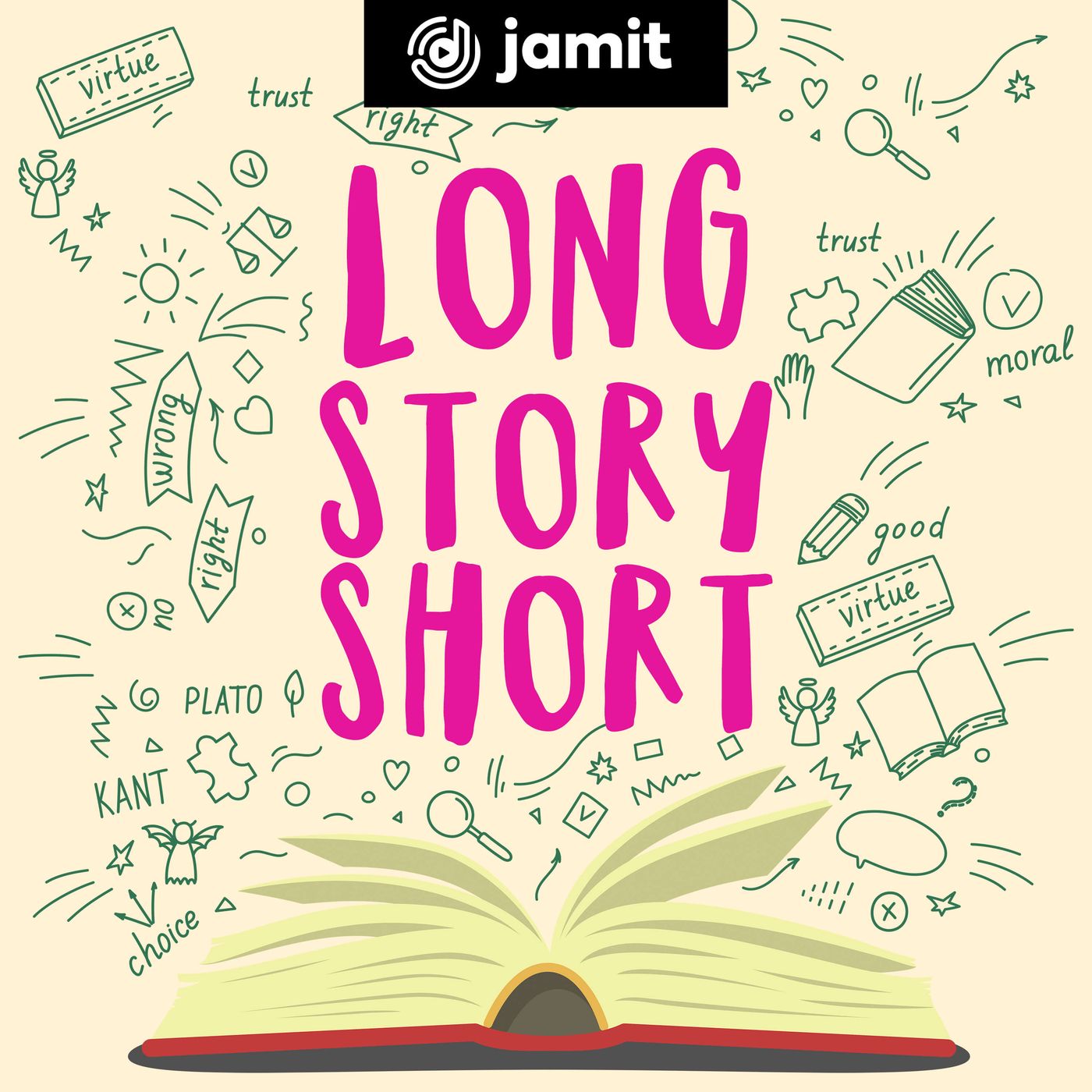 Ellen Johnson Sirleaf: Africa's Iron Lady
Hosted by
Released
Episode Notes
In ancient Africa, women have played important roles in the shaping on our dear continent. You can name Cleopatra, Queen Amina, and Queen Makeda of Ethiopia. However, in modern Africa it is a struggle for women to break the barrier to earn opportunities of leadership.
Fortunately, Ellen Johnson Sirleaf defied all odds and turned them in her favour and for the development of her people by becoming the first female elected Head of State in Africa.
What challenges did Ellen face? How did it affect her? And what legacies did she lay for those who want to follow her footsteps? This episode examines all these and more..
Comments