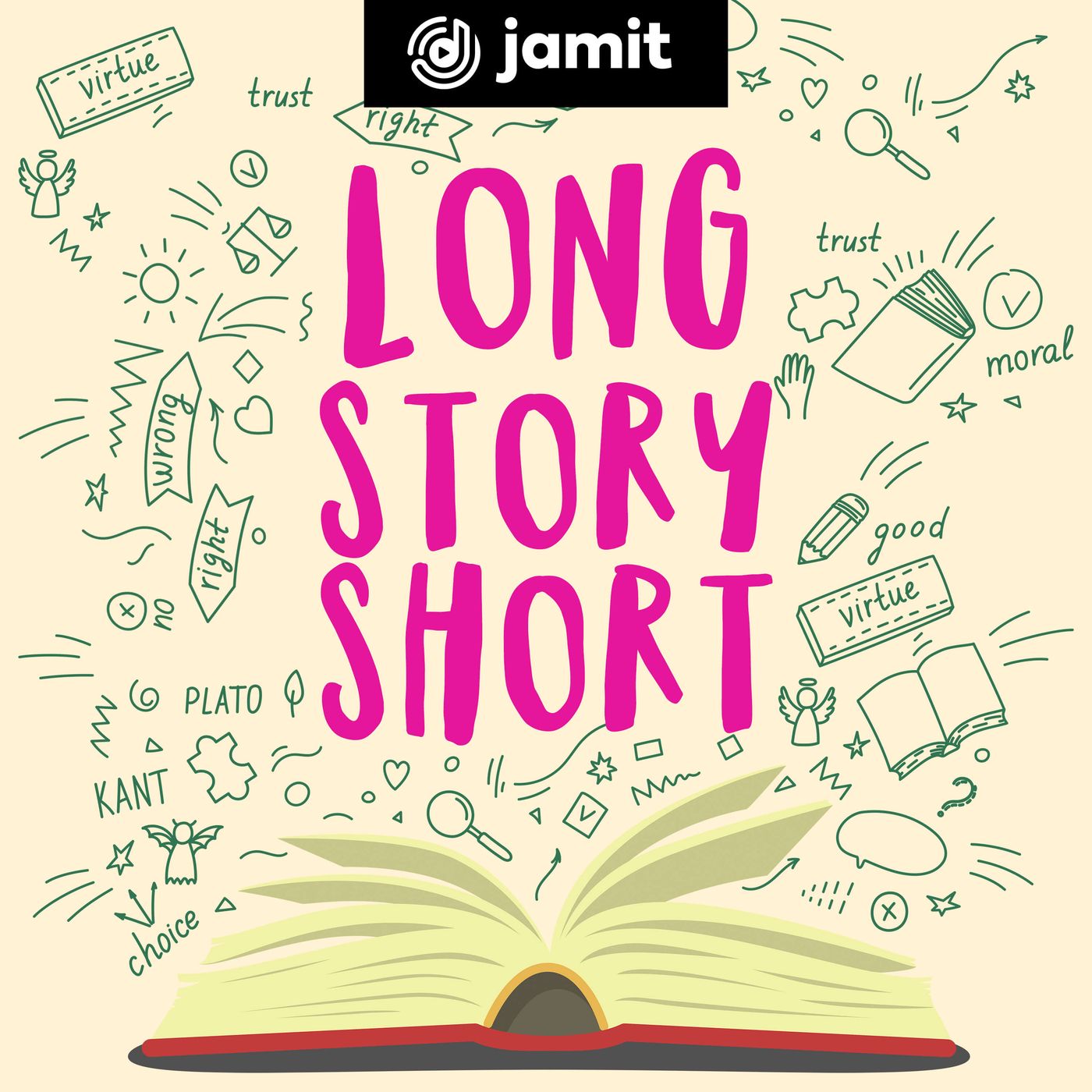 Mekatilili Wa Menza: The Dancing Warrior
Hosted by
Released
Episode Notes
If you read stories about Africa, the continent is portrayed as a place that had no history, no culture, and no civilisation until the era of the Trans-Atlantic slave trade. Many things are wrong with this assumption and unfortunately, that is what many believe.
When the British started their conquest of claiming land belonging to African natives while also forcing them to work without pay and subjecting them to free labour, they claimed to have abolished slavery. Thankfully, Africans never back down.
On the first season finale of Long Story Short, Liwa tells the story of a liberator who stood against the British invaders that tried to erode their cultures and traditions.
You can listen to this episode of Long Story Short on Jamit.fm
You can also follow us at;
http://twitter.com/jamitfm
http://instagram.com/jamitfm
http://facebook.com/jamitfm
http://linkedin.com/jamitfm
Comments