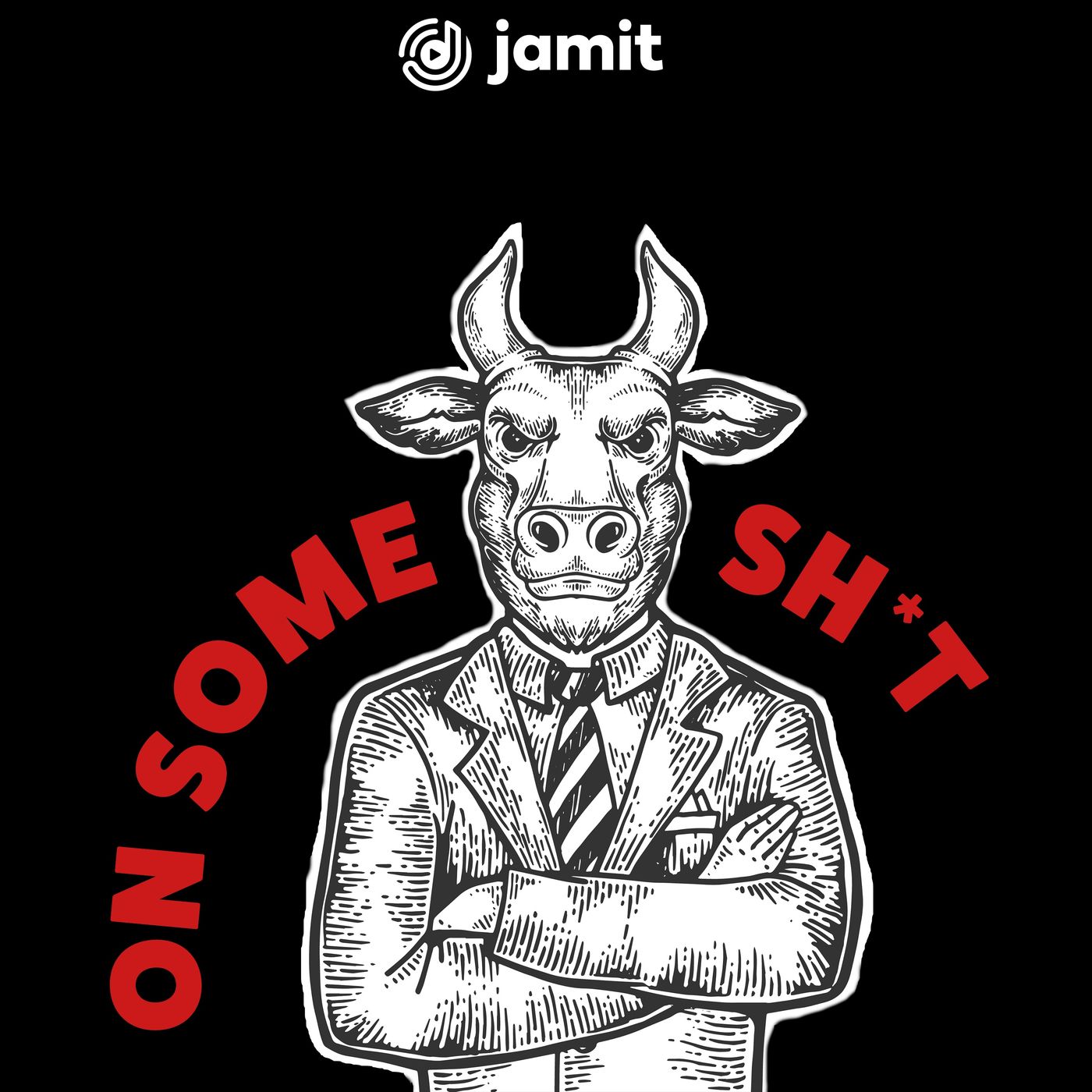 Let's Date
Hosted by
Released
Episode Notes
This episode is a mini TED talk of sorts on the common mistakes we make as we describe our relationships with others, romantically. How much time is just right to decide you're dating someone?

Join Sukky as he tries to hold a Masterclass (PSYCHE!!). Hey, we all have to know something, eh? ;)

Listen to On Some Bullshit at Jamit.fm and join the conversation.
Comments