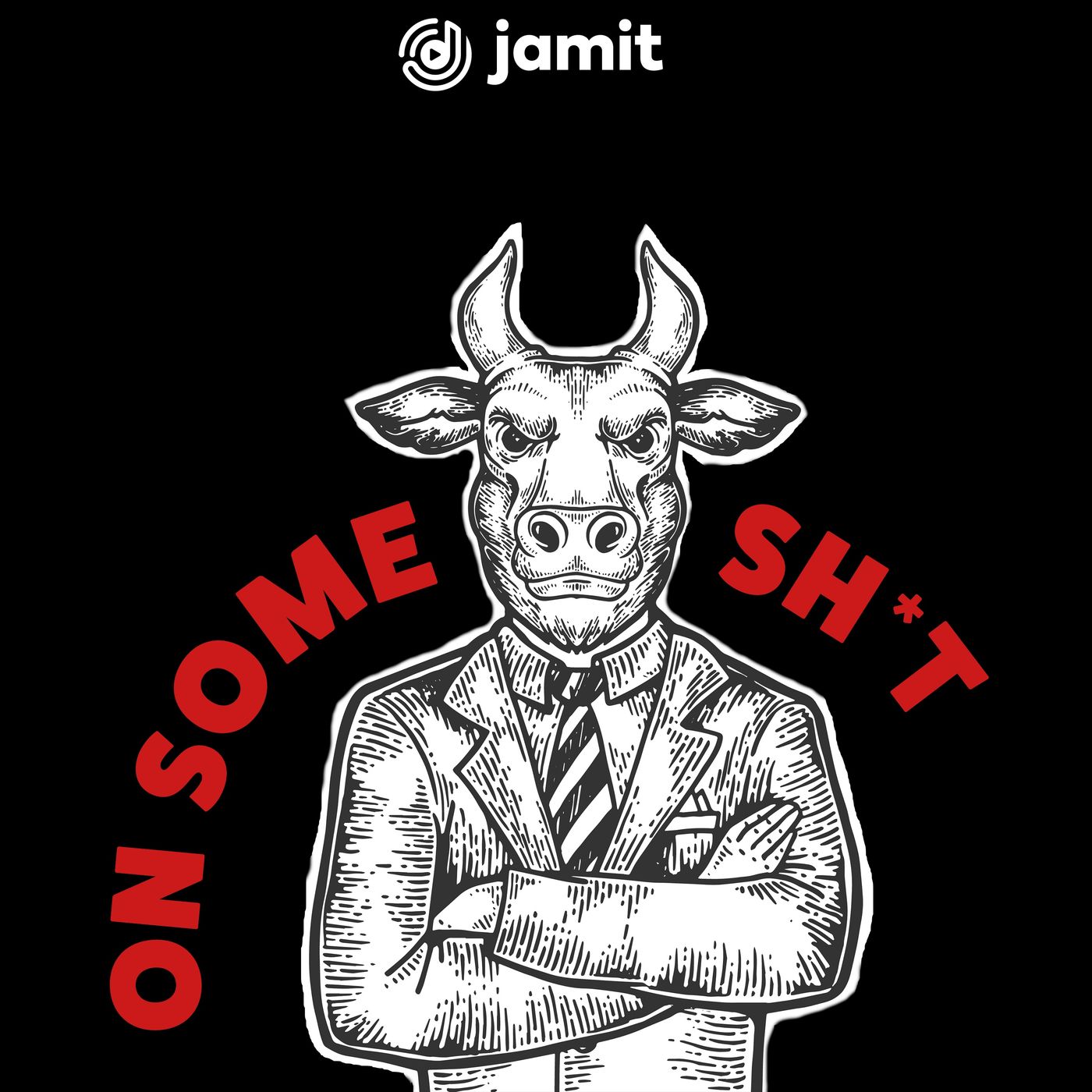 On Some Bullshit - Ubuntu (feat liwa)
Hosted by
Released
Episode Notes
I'm joined in the studio by my personal person (yes that's a term I use, :p), the host of Long Story Short. The man himself, Liwa. Listen as we discuss what we think Ubuntu is, and how we can make the concept a universal one, starting with ourselves.
You know it won't be a complete episode of OSBS if there's no randomness to it.
We had fun bringing you this episode, and we hope you enjoy it just as much as we did. Hopefully, more than that. UBUNTU!!!
Comments