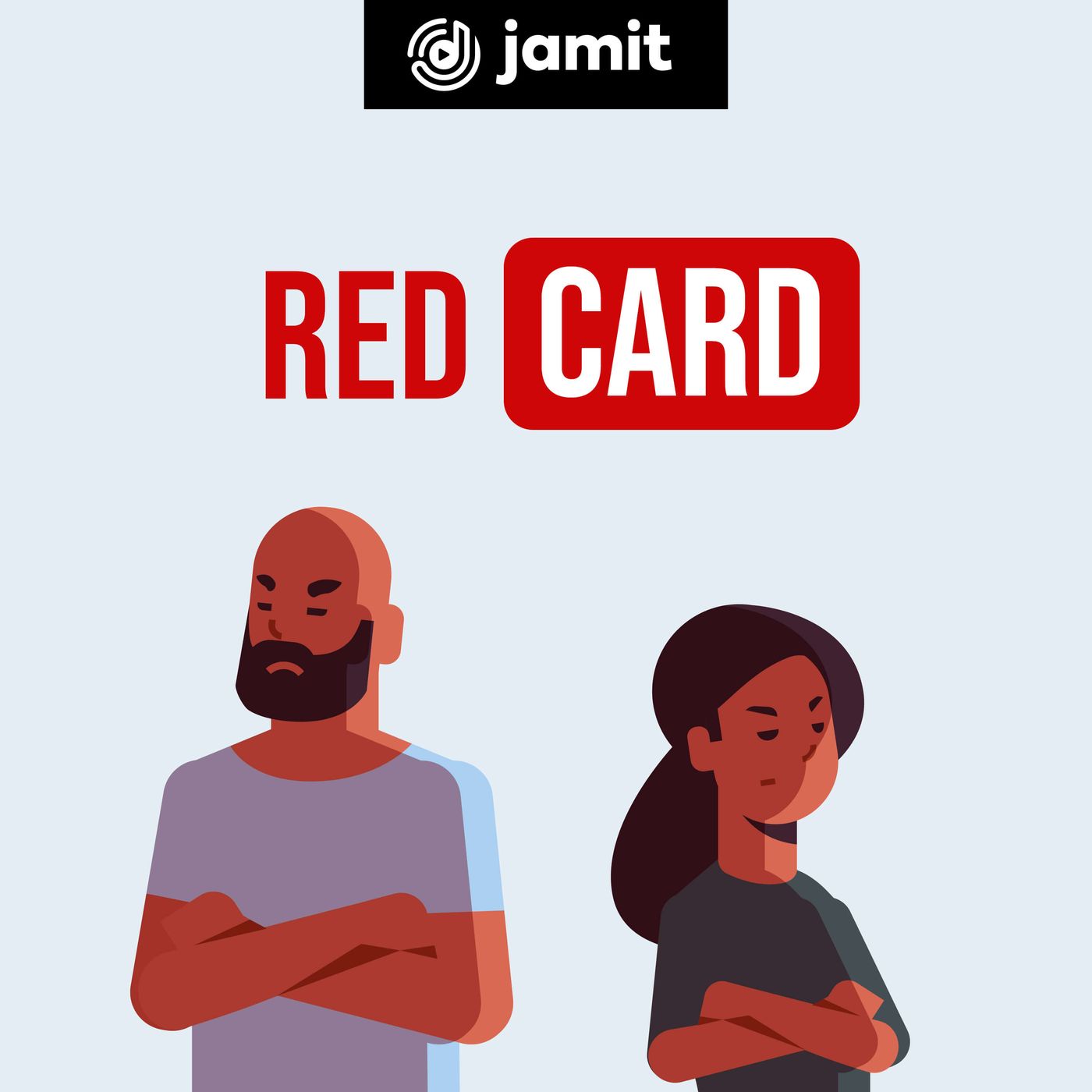 I don't Tolerate disrespect
Hosted by
Released
Episode Notes
When do you think is the right time to leave a relationship? Join Dolly on this episode of the Red Card Podcast as she interviews her friend, Akunna, who shares her past relationship experience and the reason she left.
She was in the relationship for 3 and the half years. According to her, when she first started, they had no chemistry because the relationship was boring. She eventually left when she didn't feel respected.
Listen to this episode to get the full gist of Akunna's story and share your opinion by dropping a comment.
Comments