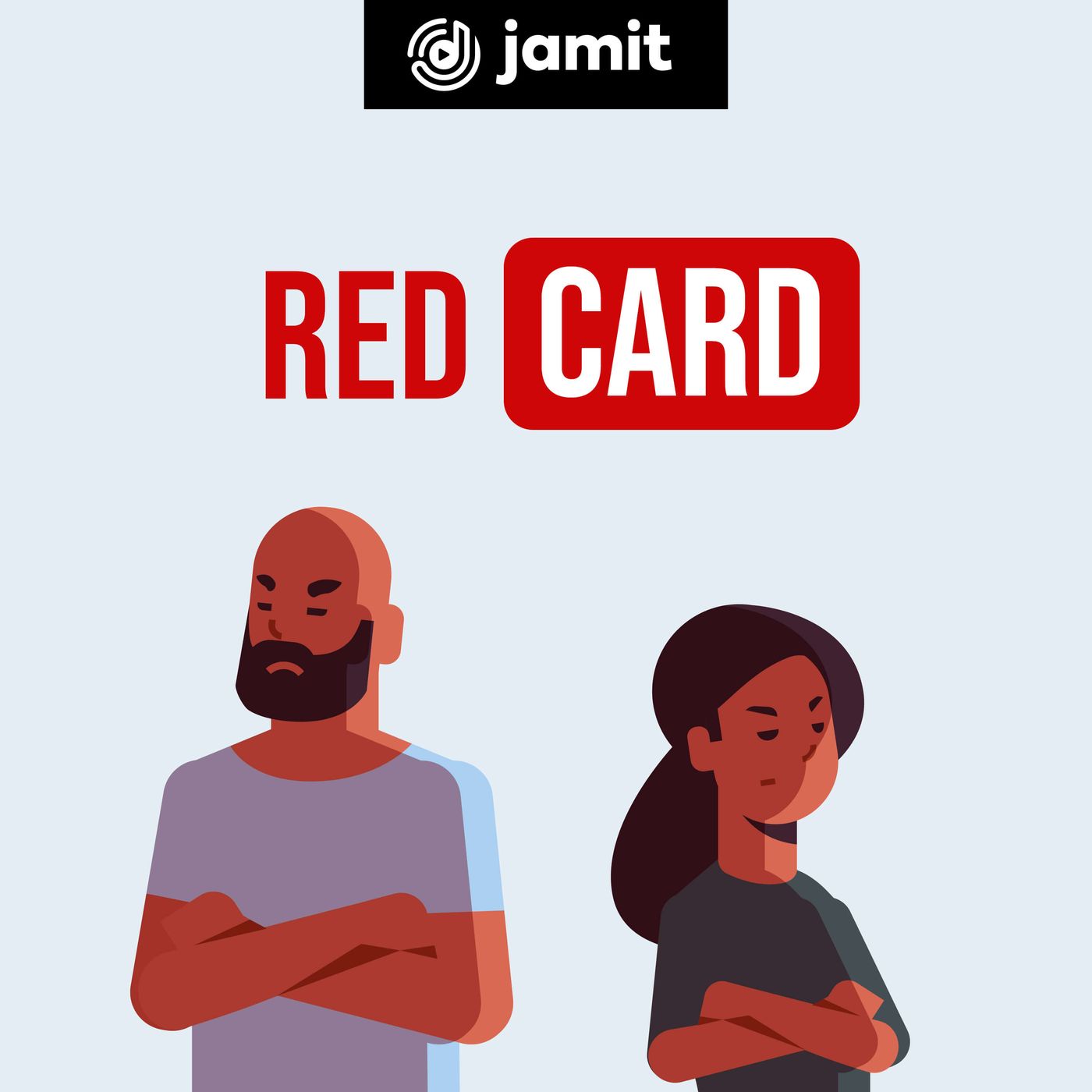 Issues That End Relationships
Hosted by
Released
Episode Notes
Love is great and also an important ingredient in making a relationship work, but there are other factors that must be put in place before the commencement of a long-lasting relationship.

There are so many issues that can ruin a relationship, that are way beyond the partners. Issues like health incompatibility or even major life goals not aligned.

Join Dolly, on this episode of the Red Card Podcast as she enlightens you on these irreconcilable issues in relationship.
Comments