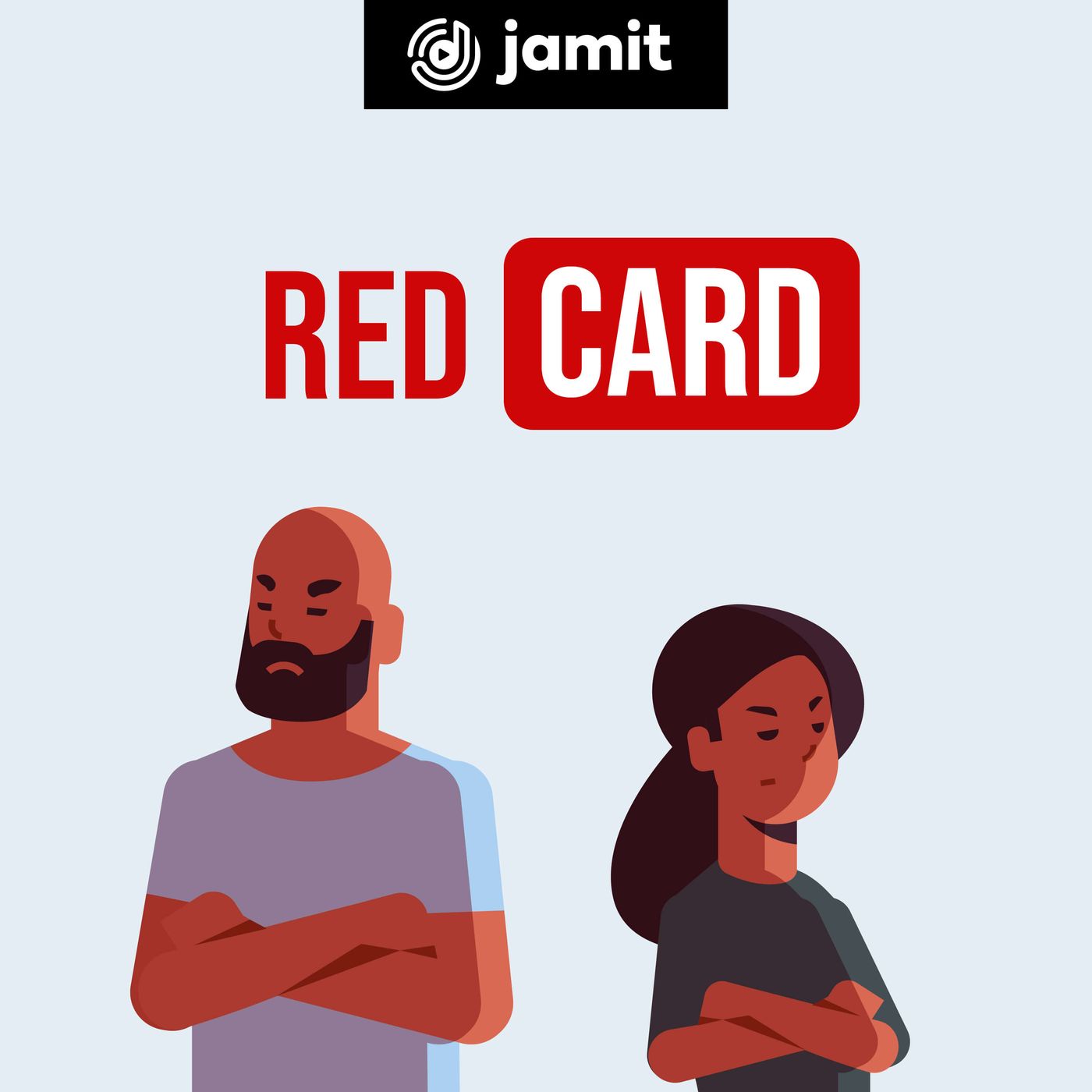 The Best Relationship You Could Have
Hosted by
Released
Episode Notes
We have come a long way in the Red Card Podcast, and all thanks to you our devoted listeners.
Please, do go back and listen to the previous episodes if you are yet to.
The season finale is about the importance of self-love, which is the best relationship you could ever have.
Join Dolly on this episode as share tips on self-love.
Comments